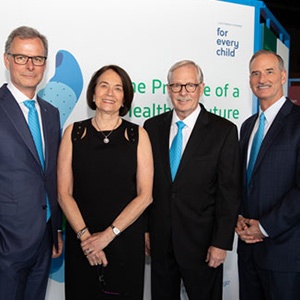 We know how challenging it is to find the perfect gift for individuals who can afford anything. Working in collaboration with our clients we created this guide and thought we would share a copy: 10 Considerations When Designing the Perfect Gift.
Perhaps you will be inspired by this recent project that we completed for Lurie Children's Hospital. Joanna Riester contacted me to create a unique pashmina and silk tie to help celebrate top donors during their campaign kick-off event last month and here is a sneak peek of the project.
Download our guide: 10 Considerations When Outfitting Your Gift Closet.