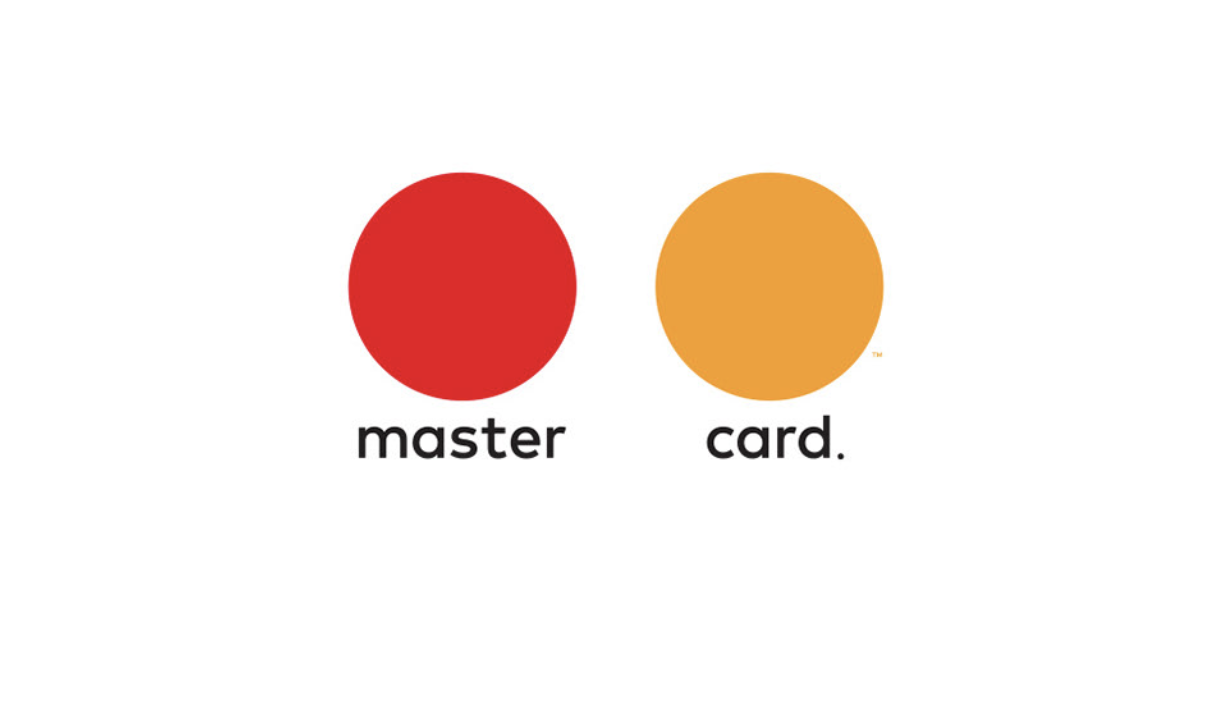 As we all come to grips with living with social distance at least until April 30th, if not longer, everyone we talk with is overwhelmed, confused, frightened and not sure what to do.
It's a weird mix of being terrified and bored.
Specifically, people who are in the business of brand and marketing communications are moving as fast as they can to help guide their clients through these uncharted waters.