How are you managing the fundraising engagement journey during a crisis?
Here are things to think about with your co-workers!
A. What is Your Vision?
1. For your employees?
2. Stewardship and engagement?
3. Communicating your strengths?
4. Events?
5. Is your case more relevant now? In all areas of giving?
6. Can you build disaster relief into your future case for support?
B. What Are Your Ground Rules?
7. Meaningful conversations are in; shallow chatter is out.
8. Is there an open line of communication among your team that allows the free and non-judgmental flow of information to surface?
9. What is within your control to make better?
C. People and Their Stories
10. What are the needs of your constituents today?
11. How are you taking care of your own people?
12. Who are the heroes in your world?
The unsung heroes?
Those who support but are never in the limelight?
Those going above and beyond?
13. What stories of appreciation can you tell about the development team and program staff that shows involvement in your own communities of care?
14. Who are your spokespeople? Are they right for the times?
15. Are there alumni to spotlight who are "heroes" today?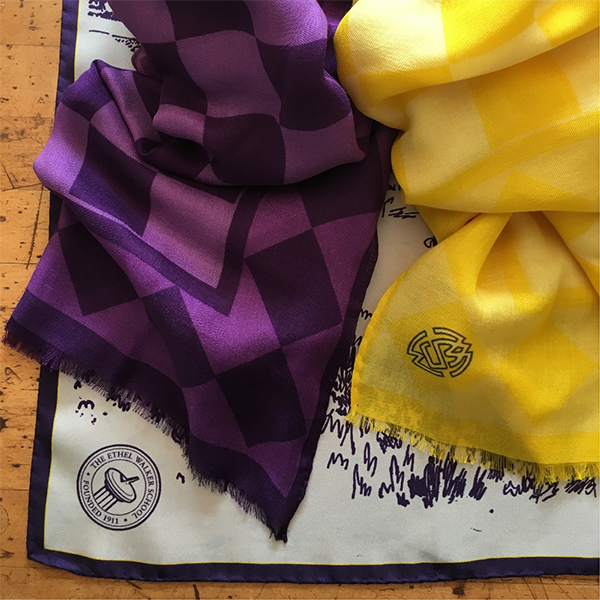 D. What Has Changed in Your Day-to-Day Operations?
16. Is your infrastructure up to date for a virtual world?
17. If you have raised special funds, have they been deployed quickly?
18. Do you have a disaster team in place?
19. How have you cross-trained your staff?
20. Who are your organizations' trusted sources of information?
E. Communications
21. Have you examined and adjusted your cadence?
22. How much is enough and how much is too much?
23. Are you acting local? Local media could be hungry for "good news"?
24. Are you being transparent in how the money is being put to work?
25. Analyze your social media images and results. What resonates? What does not?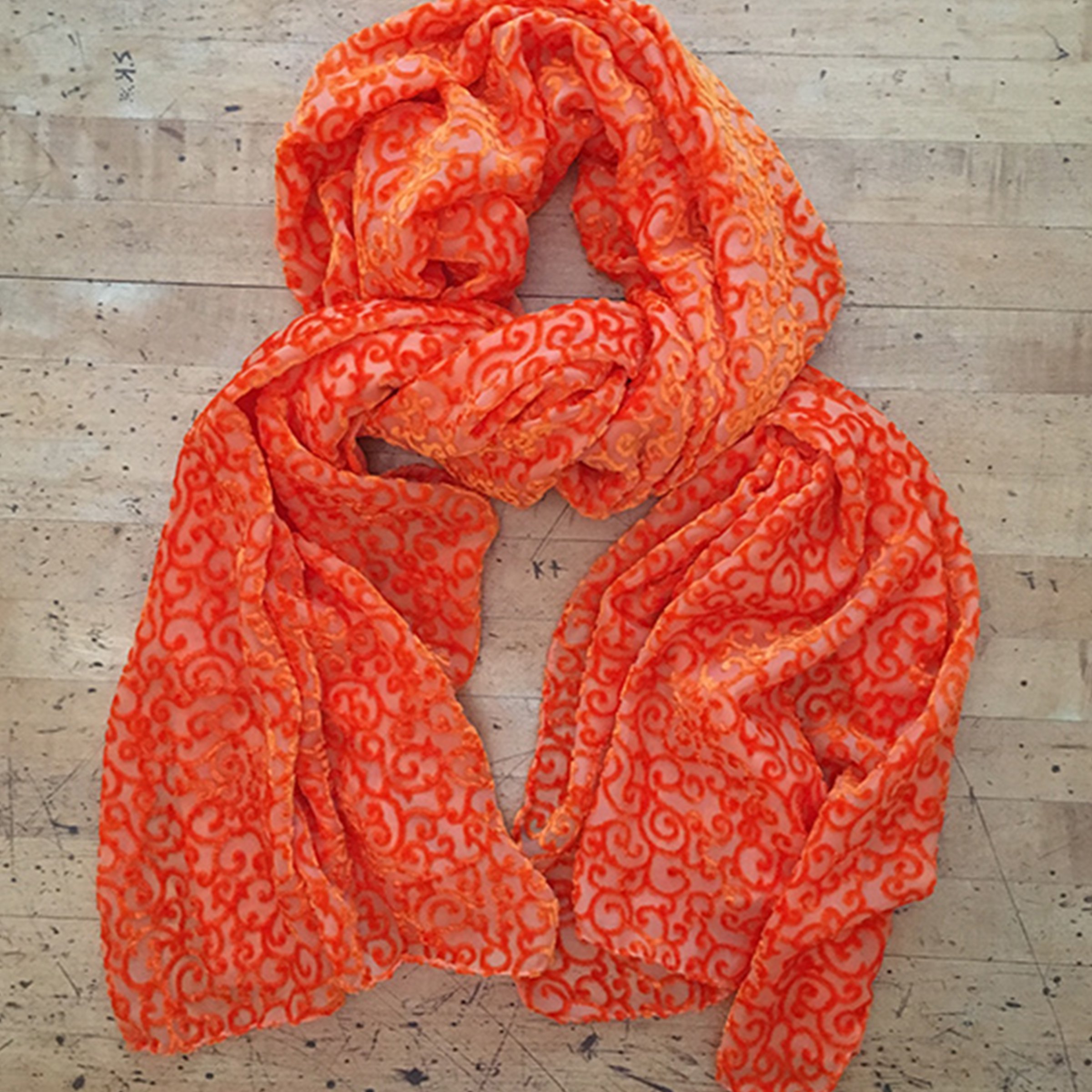 F. Stewardship, Graduation, and Events
26. Milestones are still important. Graduations, annual awards, scholarships granted, next year's subscription season, upcoming exhibitions, individual accomplishments, and so forth deserve celebration. Be creative! Maybe more people will "attend"!
27. For universities with no in-person graduations this year, can you celebrate them by sharing stories of where the new graduates are going, their job prospects, yearbook excerpts, and photos?
28. Can you provide special recognition gifts to graduating seniors?
29. What is your virtual event model?
30. When you are able to ease people together again, are there simple, ten-person events you can have?
Can Harris Made and Harris Made Creative Services help you plan and create updated brand/mission communications, thank you gifts, and stewardship opportunities to delight, inspire and influence your donors?