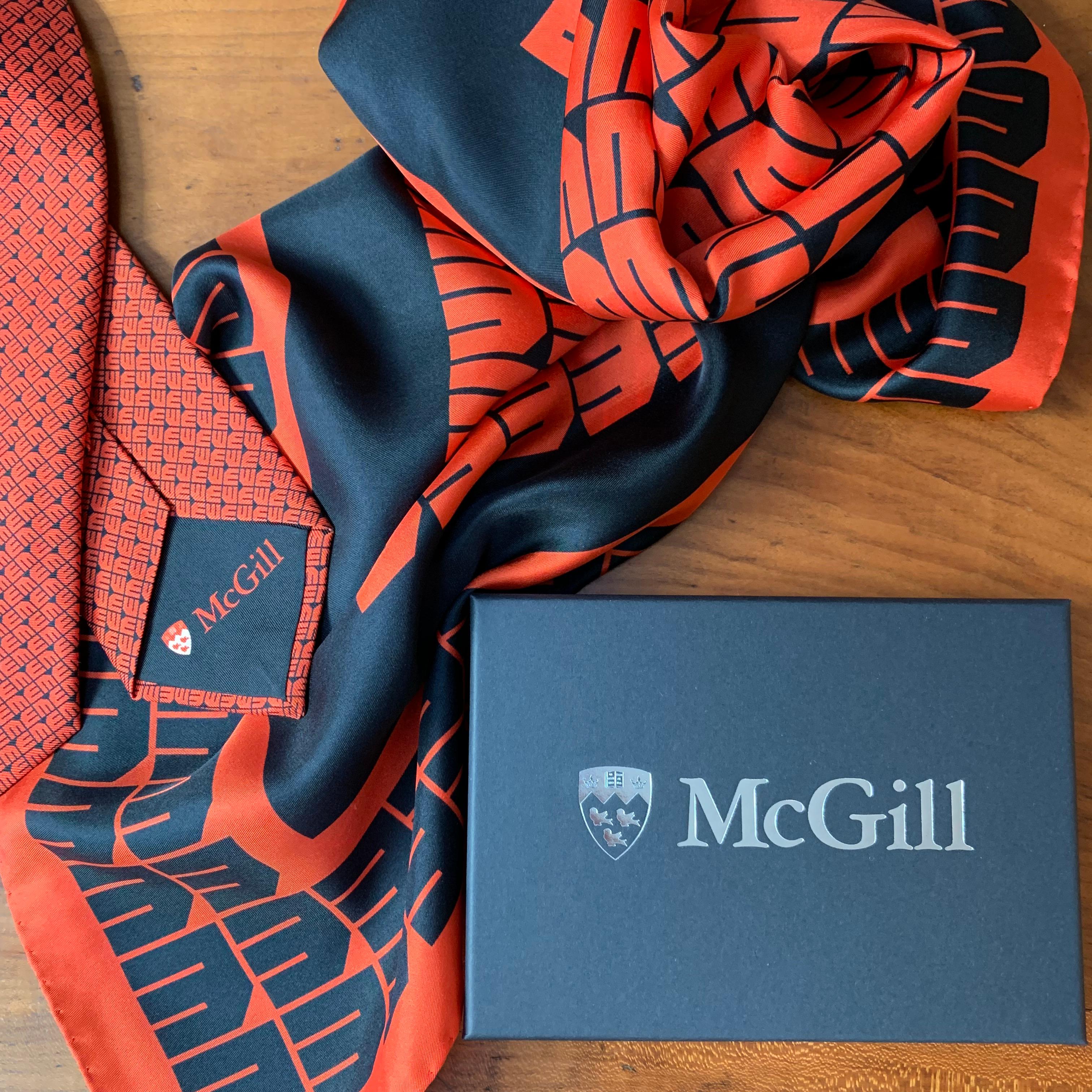 When you're proud, sometimes it feels good to display your passion, right?
McGill University's "Made by McGill" rallying cry for their bold $2B campaign is a case in point.
Serving as a creative platform to showcase the strength and optimism of a University on the cusp of its bicentennial in 2021, it's an ode to the eclectic McGill experience that unites its graduates worldwide. The look and design of the platform was very inspiring.