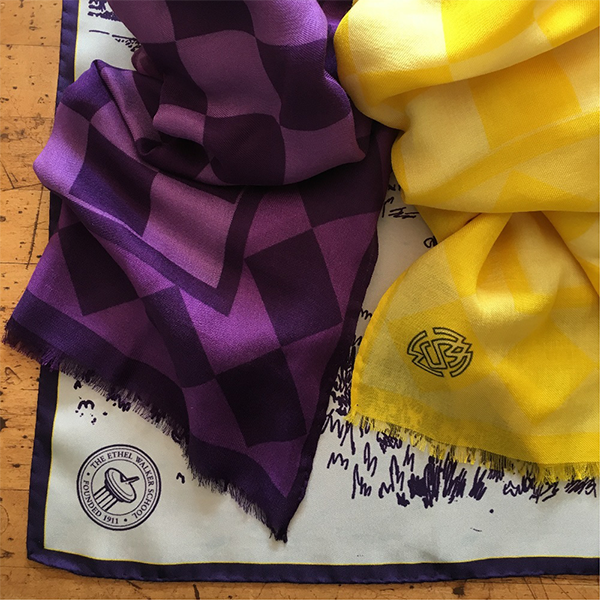 How are you managing the fundraising engagement journey during a crisis?
Here are things to think about with your co-workers!
A. What is Your Vision?
1. For your employees?
2. Stewardship and engagement?
3. Communicating your strengths?
4. Events?
5. Is your case more relevant now? In all areas of giving?
6. Can you build disaster relief into your future case for support?