Time flies for all of us.
100 years certainly did for The New School.
When they approached us to help celebrate their Centennial, there was a desire to balance the progressive and forward-looking DNA of the school with a gift that captured their story and history adequately.
Download our guide: 10 Considerations When Outfitting Your Gift Closet.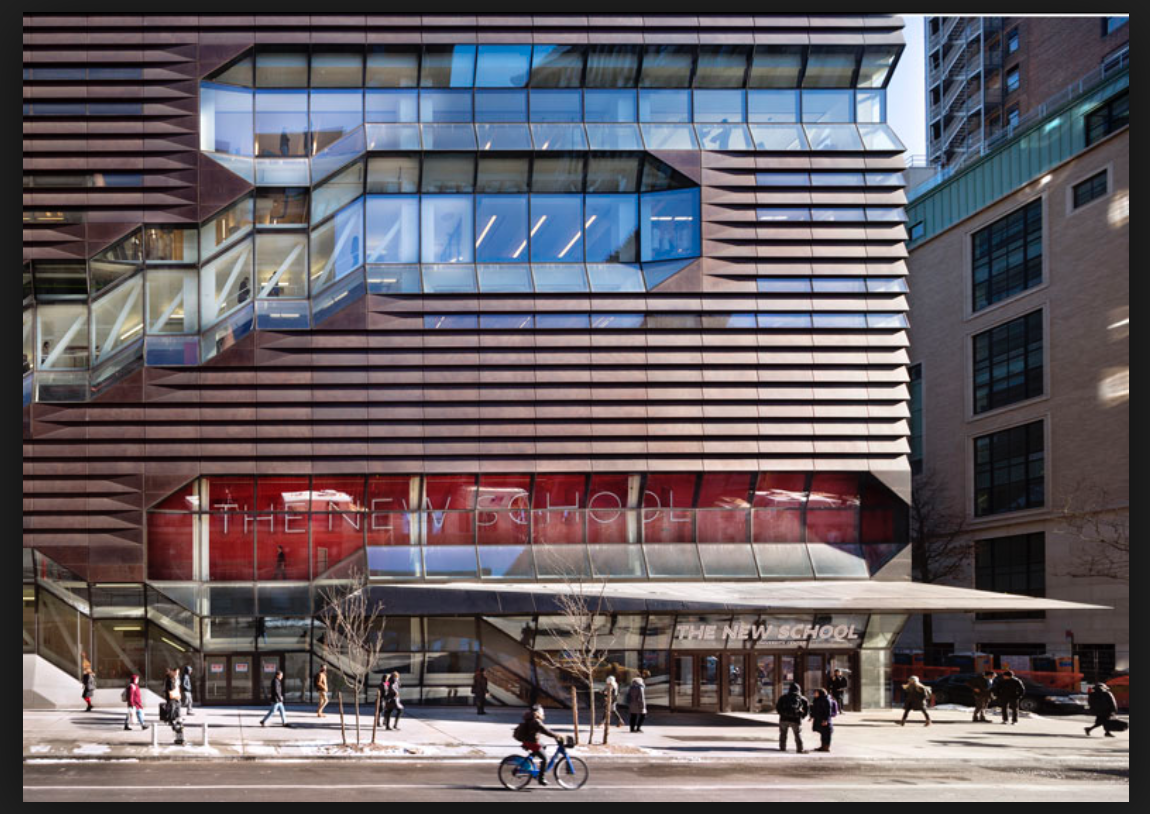 I found inspiration in the iconic design from the windows of their prominent NYC building - a visually arresting shape and exterior that stands out even in a city of famous architecture.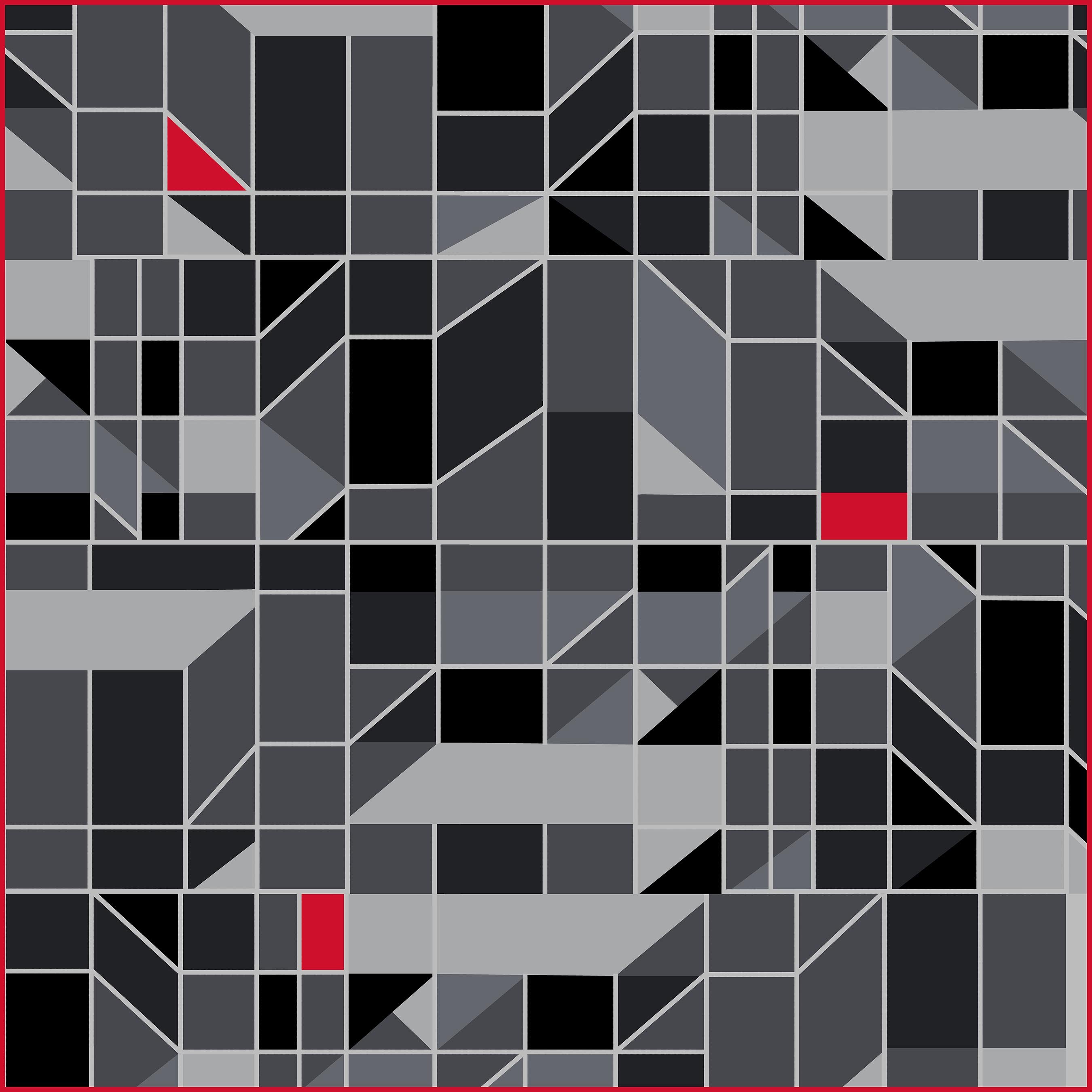 Weaving this design element into a very cool silk scarf and tie, we designed a very contemporary red, black and white asymmetrical Saxony wool scarf, a first for us at Harris Made.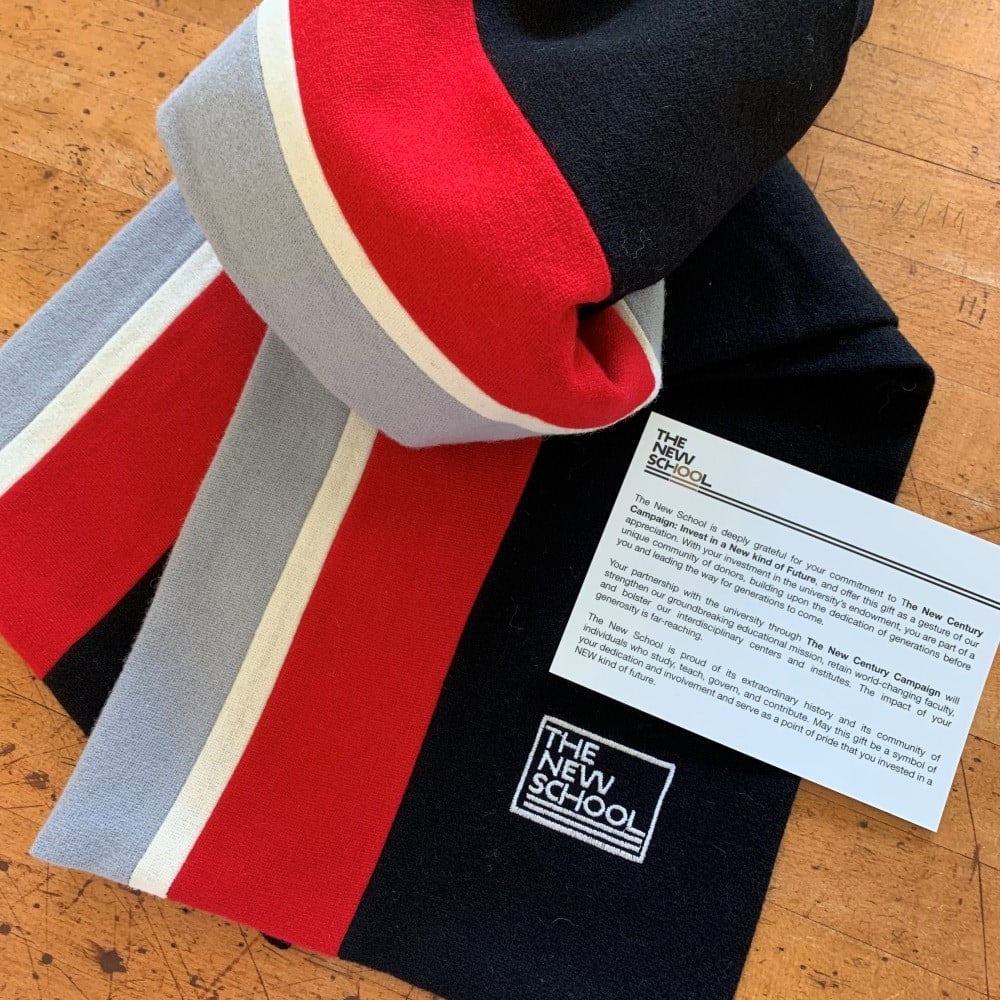 Bringing together a reflection of the heritage of the School in a traditional wool scarf with the cutting-edge design element pulled from their iconic building, perfectly expressed the theme of the Centennial giving – inspiring donors to "Invest in a New kind of Future".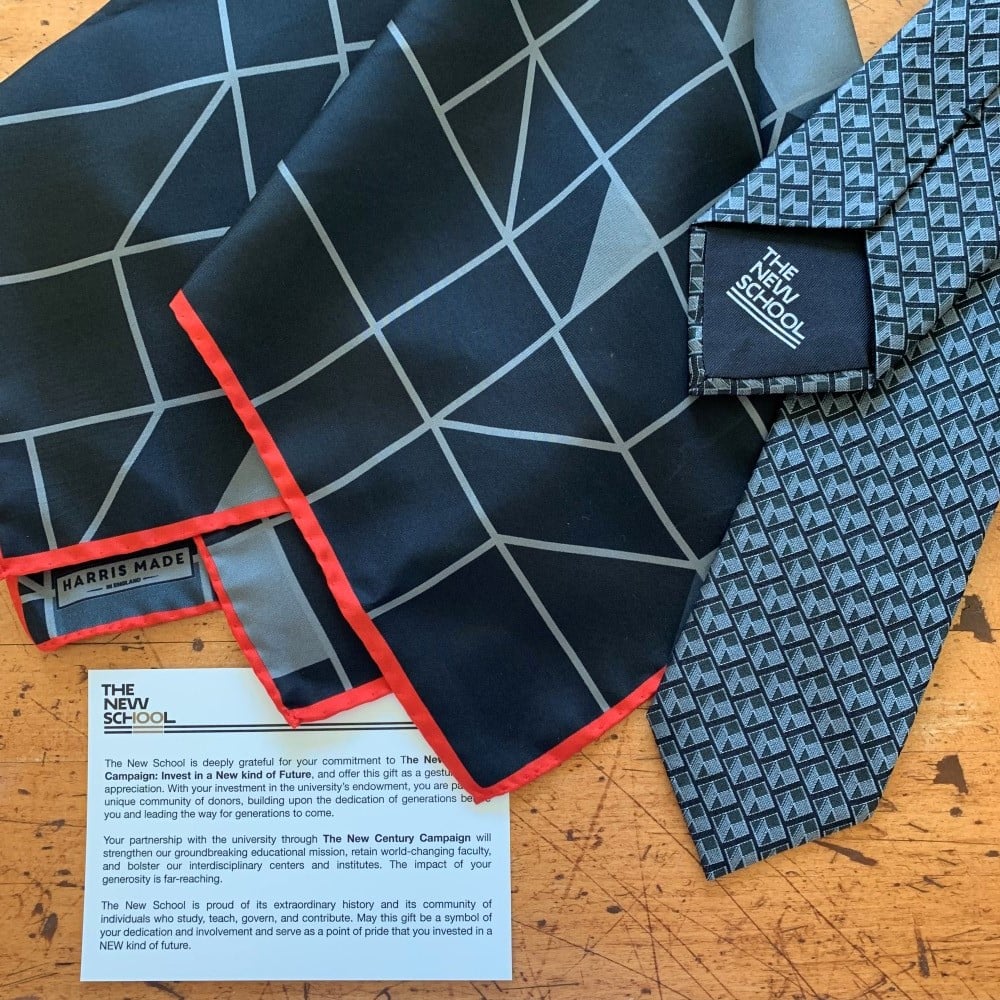 Helping our clients transform their donors into brand ambassadors through artful expression of their messaging in our gifts is what make it Harris Made.
Let's have a conversation about what could be Harris Made for you.