A garden is a wonderful thing, don't you think?
Texas A&M University certainly thinks so. They invited us to design a silk scarf and tie to celebrate the opening of the 27 acre Leach Teaching Gardens on the campus at College station.
Download our guide: 10 Considerations When Outfitting Your Gift Closet.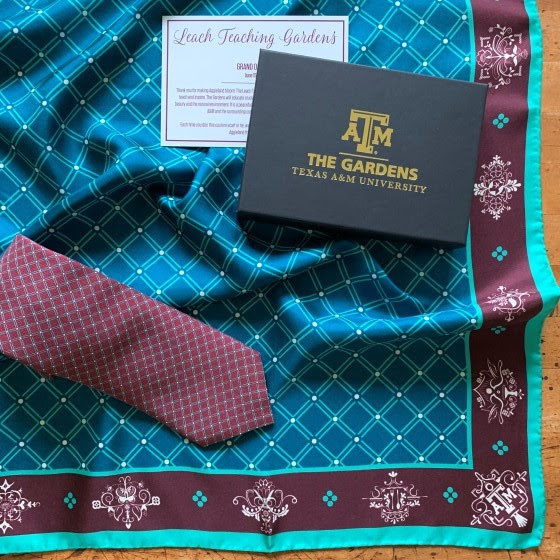 Phase 1 of this multi-million dollar centerpiece is named after Tim and Amy Leach and to honor donor support at the ribbon cutting ceremony, we took inspiration from the 250 varieties of plants, flowers, trees and shrubs.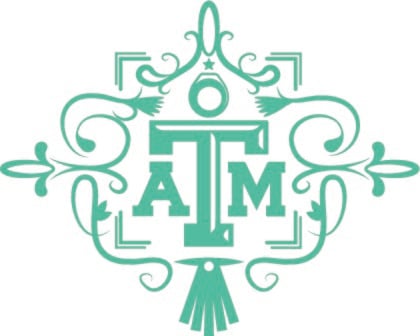 We used icons from the 21 themed garden rooms as a way to reflect the mission to engage the community in a living teaching environment. The Gardens are themed spaces for teaching, research and enjoyment for all "Aggies" and the wider community.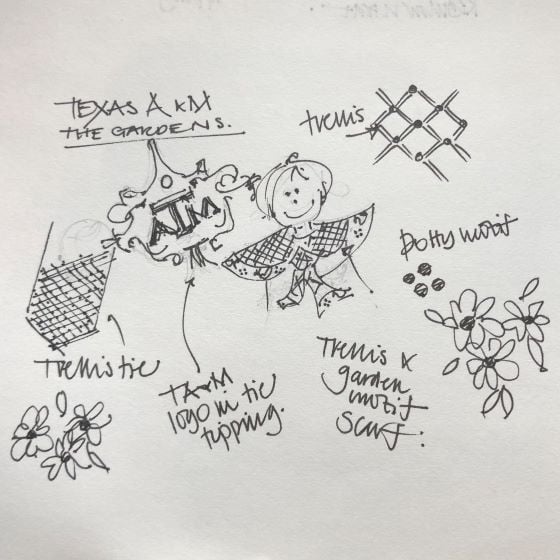 Our design of the gift was intended to complement the environment, to reflect the mission and to recognize the support of the donors. A way to tell the unique story of the University and this special place. Future phases will include outdoor venues for performing arts, films, celebrations and social events.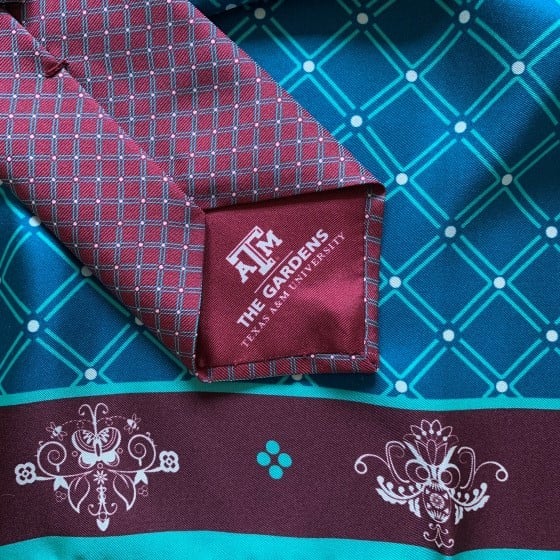 Telling the story of your institution is what we mean when we say it's "Harris Made".
Let's discuss what could be Harris Made for you.