On March 15, the BBC posted about Becky Wass, a woman from Cornwall, England, who created a postcard, that offers help to neighbors who are self-isolated in her community. Her vision is to spread kindness instead of fear during uncertain times.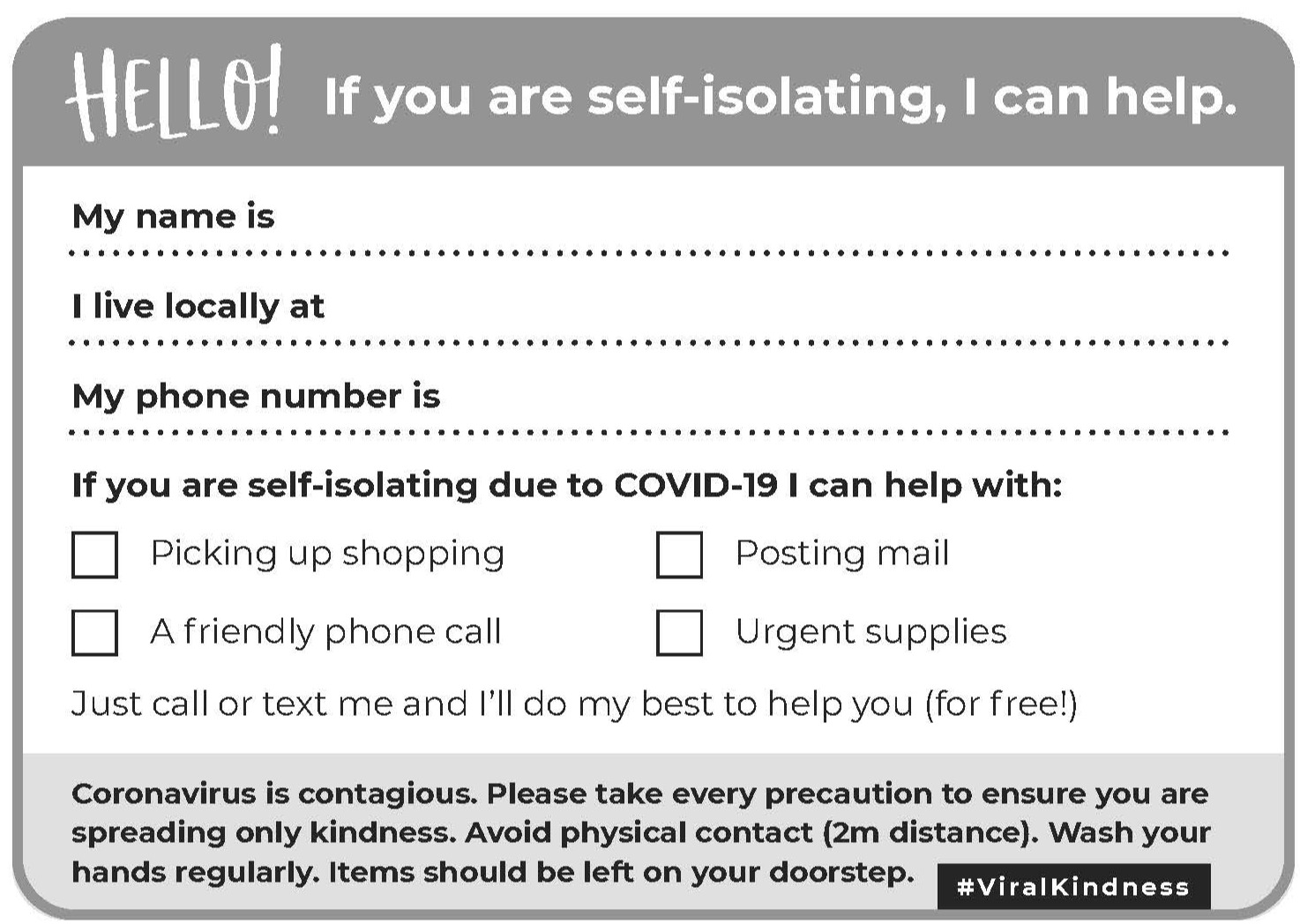 Donors, those who gave to you before and remain with you now, are the neighbors of your community. They support you, attend your events, raise and give money, read your impact reports, volunteer on committees and boards. Their time spent thinking about you is your greatest asset and among their greatest gifts to your organization.
These same people need you thinking about them when things go awry. They want to be reassured. They want to matter. They, too, need kindness.
It is critical, therefore, to reach out now. To listen, to empathize, to be a friend. A short phone call to simply say, "thank you", may be all that someone needs. A postcard offering help from a young alumni group of donors to a senior alumni group could be the gesture of kindness that they will remember long after the Covid-19 virus has retreated.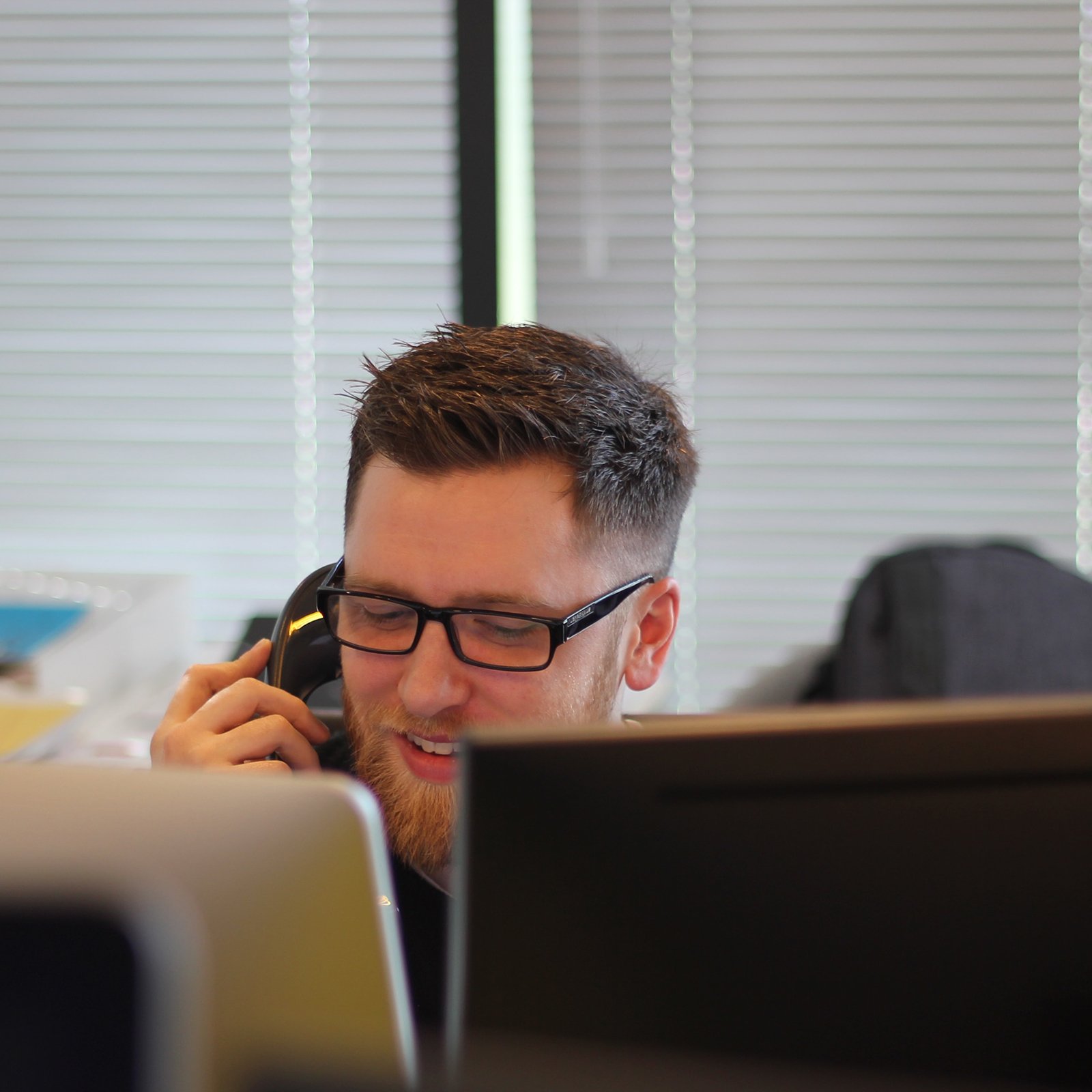 Here at Harris Made, we are standing by for our clients. As we have always made bespoke gifts, we are able to be highly responsive to clients that may want to send a thank you or recognition gift through the mail, respecting all of our social distancing guidelines. We understand that while most of you have to cancel many important events and ceremonies, the need to recognize your community remains. Let us know how we can help.
Jewel, one of my favorite singers, wrote, "In the end only kindness matters." Take this moment to be there, be kind and be a part of spreading a culture that empowers donor relationships to thrive.
Please take a moment to share your thoughts below.