Isn't it energizing watching an idea blossom from sketch to reality?
It's one of my favorite aspects of the design process at Harris Made.
In Part 1, I outlined how we worked with Lurie Children's Hospital to celebrate the kick-off of their capital campaign. While talking with the team, I sketched out a design using their logo of a pair of hands shaped to be holding a heart – to express the individual promise to each and every child.
Download our guide: 10 Considerations When Outfitting Your Gift Closet.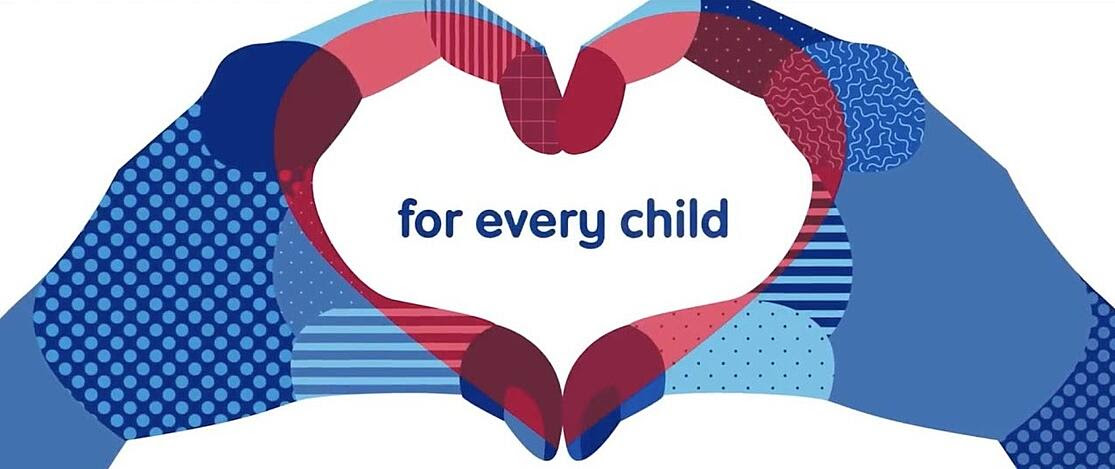 Design Inspiration: Campaign Branding
Everybody got very excited and we moved into execution – to use this charming logo as a pattern repeat on both a silk tie and a pashmina scarf.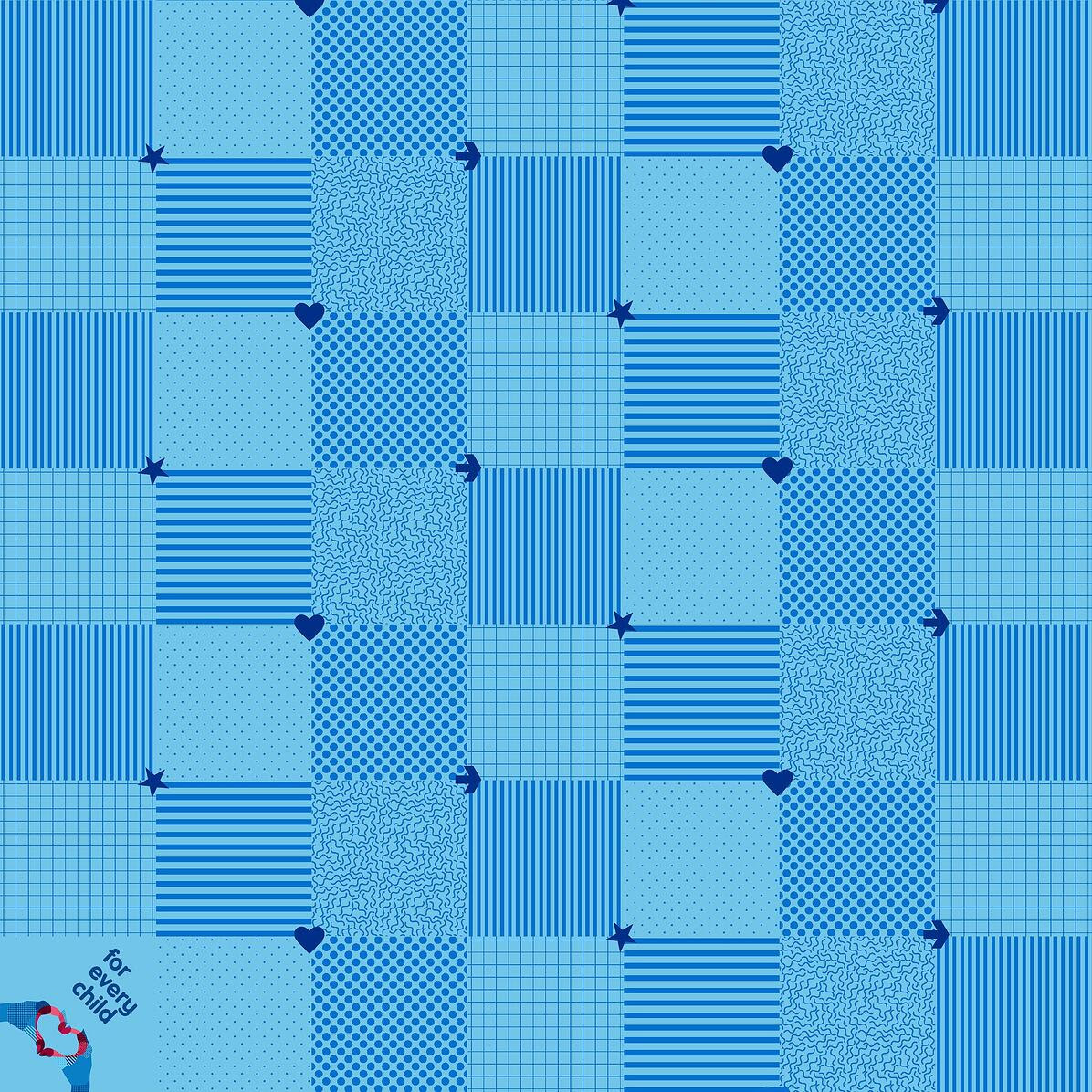 Digital Rendering: Summer Pashmina Scarf
Migrating the idea from sketch into a digital format to get the measurements, resolution and dimensions exact and perfect, I then printed and weaved a large format example on a sample swatch of our luxurious silk.
We do this so our clients can have final approval and see it as close to the actual final gift as possible. Our clients were delighted with how this came to life on silk.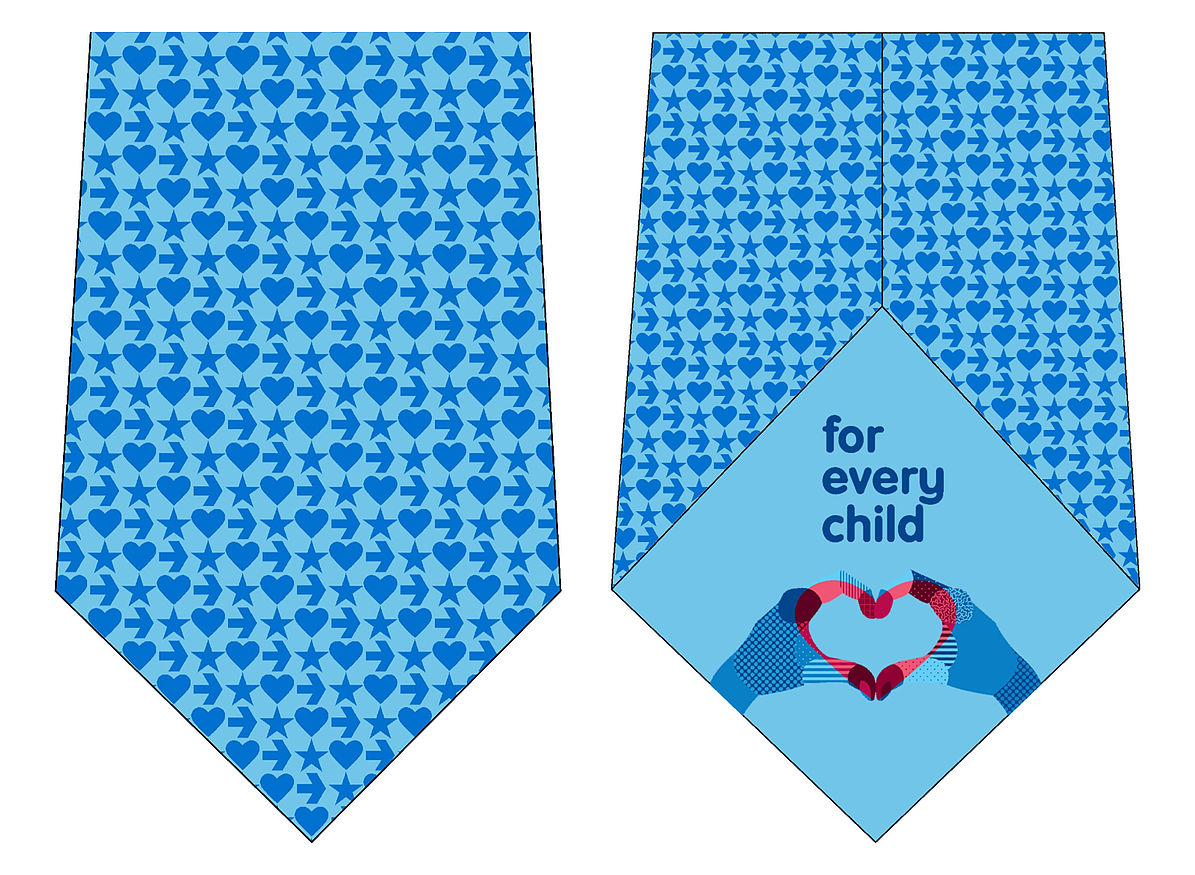 Digital Rendering: Silk Tie Tipping (front & back)
From here, we deliver the design to our family mill in England, where we have numerous consultations with the generational craftsmen and women who work their artisanal magic weaving this into a unique gift.
Nothing in this part of the process is computerized. Everything is cut, sewn and stitched by hand and supervised by masterful eyes.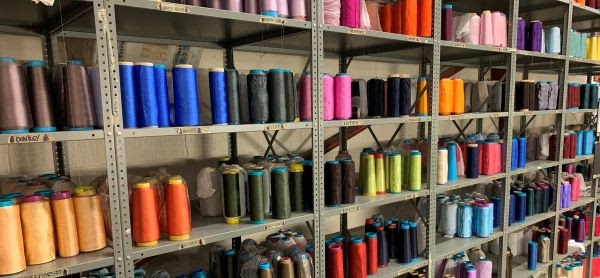 Stay tuned for Part 3, where I will take you through the final, and in our opinion the most critical, finishing touches of our process where we execute with precision the indelible details that will separate your gift from anything else like it.
In the meantime, let's talk about how we can apply our Harris Made process for you.