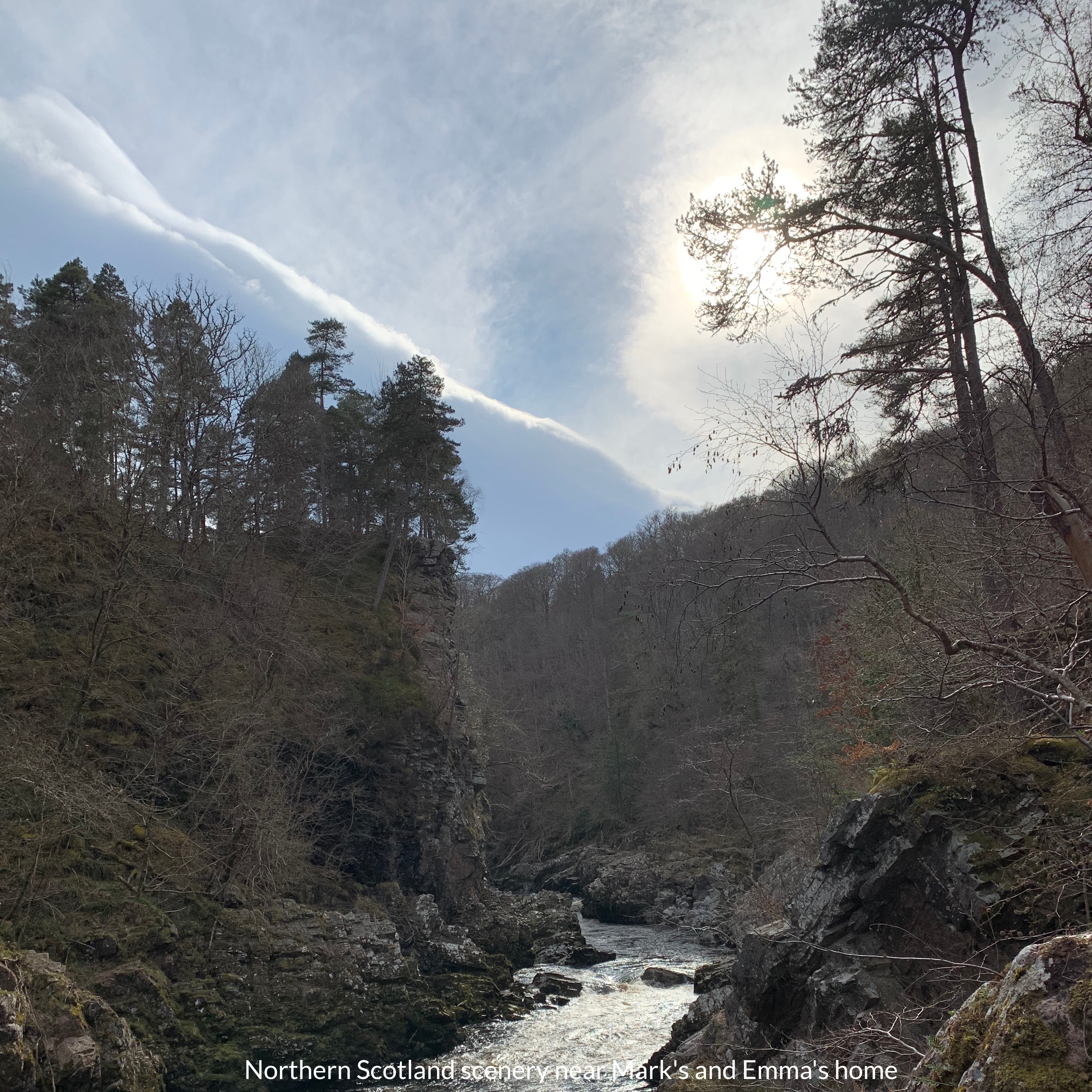 "THE SUN WILL SHINE ON YOU AGAIN"
We take our inspiration from Captain Tom and send greetings from Scotland.
We hope everyone is staying as safe and as sane as they can during this challenging situation.
Emma and I wanted to say a quick hello and echo the words of Captain Tom Moore as he celebrates his 100th birthday. While our mills and tanneries are closed for now, we just wanted to send a note that we were thinking of our clients and friends. And for those of you perhaps not familiar, Captain Tom has risen to a national treasure.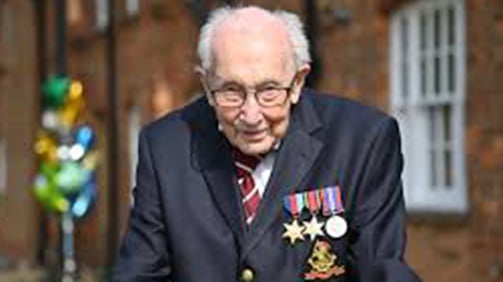 Captain Tom Moore
Originally he pledged fundraising for a walk of 100 laps around his Bedfordshire garden, with the modest aim of raising £1,000 ($1,250). Inspired by the dedicated work of medics, Captain Tom had wanted to thank the "magnificent" National Health Service (NHS) staff who had helped him with cancer treatment and a broken hip. By the time he had reached the finish line, he had become a social media phenomenon and raised an astonishing £29+ million ($36+ million). While not a typical method of fundraising, he has been inspiring to us all. Especially with his ever-optimistic attitude of "tomorrow will be a better day"!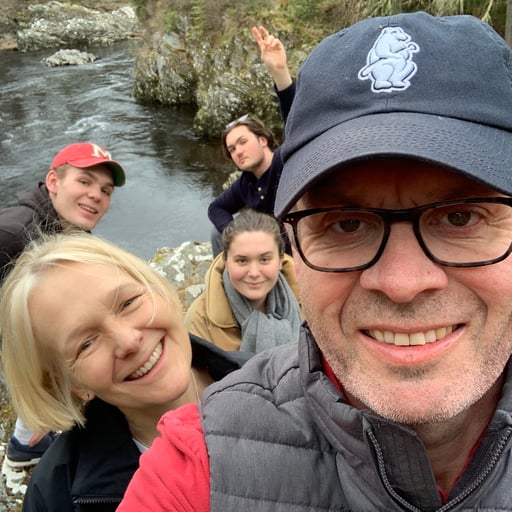 Emma and Mark and family
We will let you know the minute our mills and tannery reopen!
Please let us know if there is anything at all we can do for you, or colleagues, at this difficult time.
We look forward to speaking soon.
With thanks,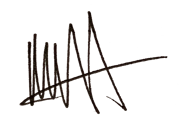 Mark Harris