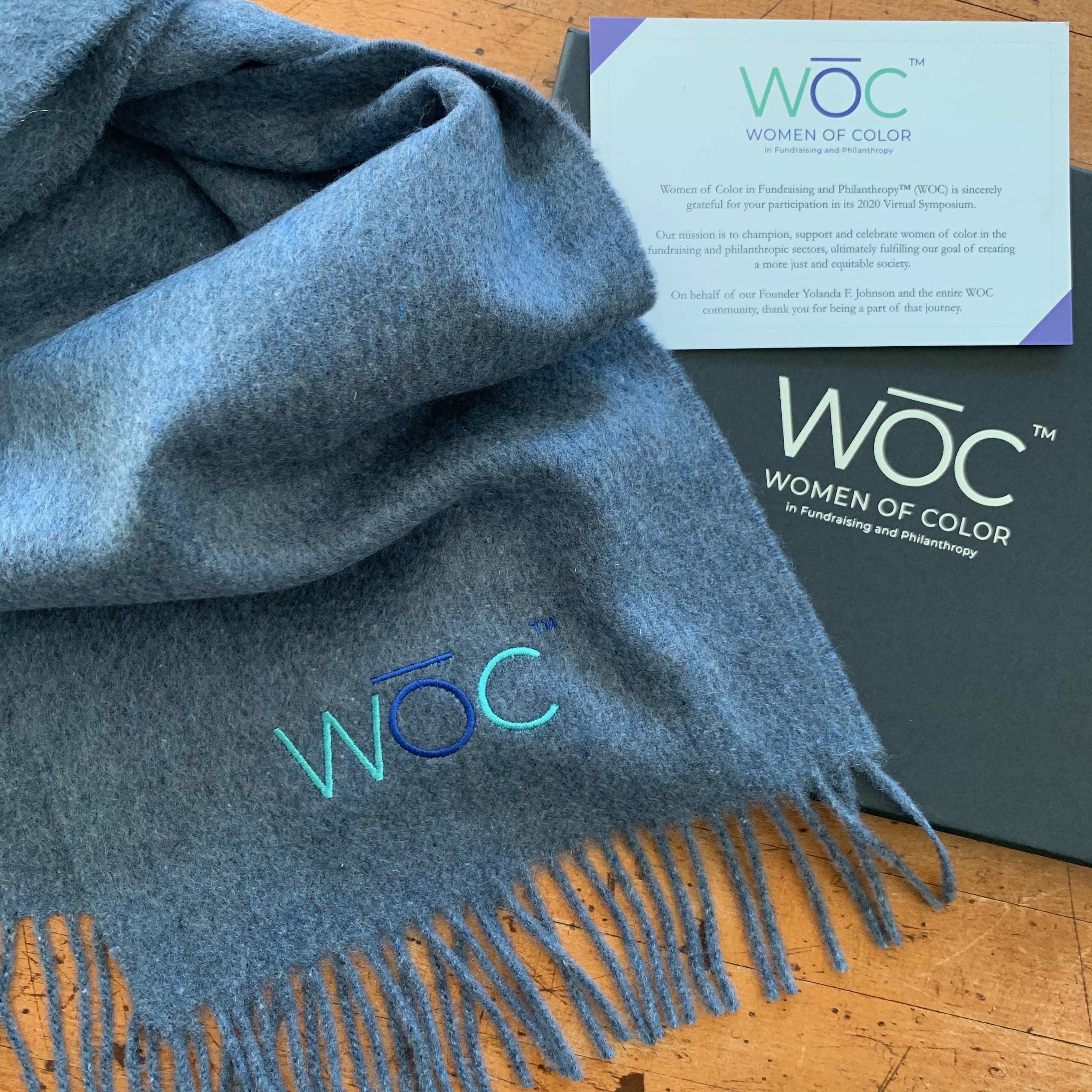 The time is now
Last fall, while researching branding and events for Harris Made, I had a conversation with Yolanda F. Johnson, writer, founder of Women of Color (WOC) in Fundraising and Philanthropy, and President of YFJ Consulting, LLC. As we traded fundraising stories, Yolanda listened avidly to Harris Made's bespoke donor gift mission, and we established a new three-fold partnership. We crafted a legacy cashmere scarf for their first Symposium in November 2020, sponsored it, and joined WOC's Allies in Action™ Membership Network. Allies in Action™ "is a place for non-people of color to unite in solidarity, taking action to champion, support and celebrate women of color in fundraising and philanthropy."The opportunity for Harris Made to raise awareness for WOC and support women of color who are fundraising professionals is gratifying for us.
Who is WOC?
With 1000 members in 35 states and four countries and 150 Allies in the US and Canada, WOC is already a force in its first year.
"The time is now," she said during an interview in late December. "The entire story goes back to Women In Development (WID) in New York. When I came on as the first black president, WID created a Diversity, Equity, and Inclusion (DEI)Task Force. Change takes time. The June 2020 DEI task force final report results and feedback I received made us realize that women of color in fundraising needed their own space to learn and grow." And WOC was born.
"WOC creates camaraderie and a sense of community, and this is foremost of what we do. We also provide simple tools and programming to be successful in their lives and careers."
Allies in Action Membership Network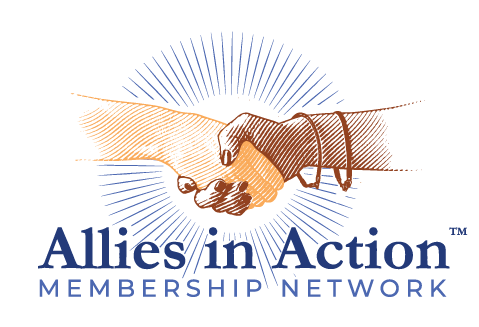 The culture of the 2020 racial justice movement also propelled non-people of color to act. Diversity, equity, and inclusion is not a box to check but a culture shift. Yolanda observed, "There was so much feedback from allies, and questions from around the country, 'what do I do?' Allies in Action™ Membership Network complements WOC. And through WOC, they also learn to be good allies."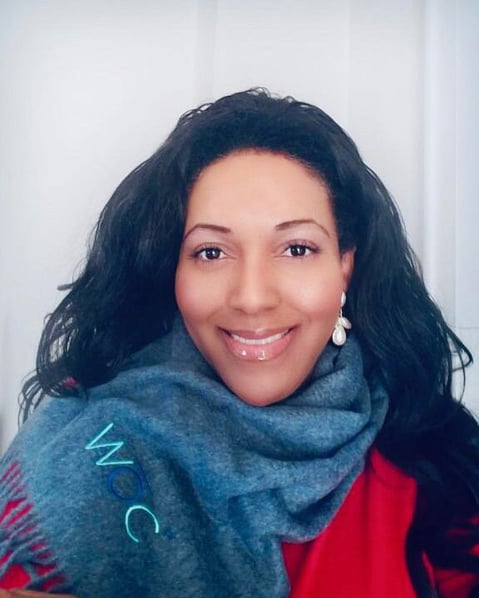 Education
Yolanda started the WOC November 2020 Virtual Symposium concept on a blank piece of paper, forming a matrix of connections and community. Every speaker was a personal ask. "We had amazing people sharing and amazing people receiving."
Legacy, History and Pride
Yolanda commented, "The symposium fed the community and all of the amazing women in our midst, and we remember the shoulders of giants upon which we stand. To have a legacy gives a person pride."
She continued. "With Harris Made, you understand about legacy. You have the genealogy and generations doing different things. Looking at that must make you very proud."
Donor Recognition? "It's an Investment"
As Yolanda is a philanthropy consultant, I asked her about donor recognition. "It's an investment," she said, "and it is often the first to go with budget priorities. But it is important in the virtual realm, which I call the 'now normal.' Keep connecting the dots between donor recognition, items they might receive, and events. Seek that tactile, tangible, experiential sensory that is needed in donor relations that engages them in events.
"Anyone can do something on ZOOM, but what makes the difference to donors is when they get something tangible in the mail. It's beautiful; they can touch, feel, smell, or eat it. Then they can hop onto technology, and they feel as if they are part of something together.
"Keep it simple. Stay the course because, on the other side of COVID, donors need to understand that you have prioritized them through it all," she said.
"Those (organizations) who miss that boat will have a difficult 2021-2022. Within your work, make sure to prioritize recognition in schedules, portfolios. Also, with that goes communication; let them know where their dollars went when you have their attention. 'This is how we continue to fulfill our mission, and it is because of you.'
Yolanda then delivered the best compliment! "Harris Made customized products are so beautiful. They should be part of that real relationship."