As we all come to grips with living with social distance at least until April 30th, if not longer, everyone we talk with is overwhelmed, confused, frightened and not sure what to do.
It's a weird mix of being terrified and bored.
Specifically, people who are in the business of brand and marketing communications are moving as fast as they can to help guide their clients through these uncharted waters.

There is a question on everyone's mind in the not-for-profit world as well - what is the best action for our fundraising and stewardship communications to take right now?
Let's take a look at what various consumer brands are doing and see if we can figure this out. We thought this may be of help as you try to decide how your institution communicates now.
MAYBE WE SHOULD "SOCIAL DISTANCE" OUR LOGO?

One ubiquitous immediate trend was/is to "separate" the components of famous brand logos to promote social distancing.
A lot of these emerged before "sheltering in place" orders were issued in New York, California and Illinois – and now rolling out across the country.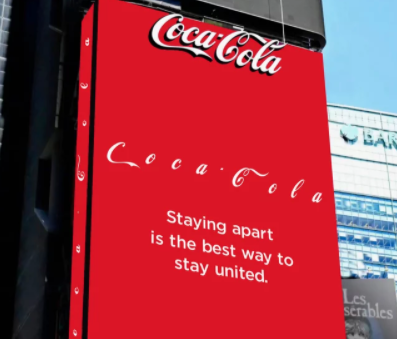 Subsequently, Audi, VW, Burger King, Coca-Cola, Chiquita, McDonald's, et. al. have received significant press and social media coverage and attention by social distancing their logos.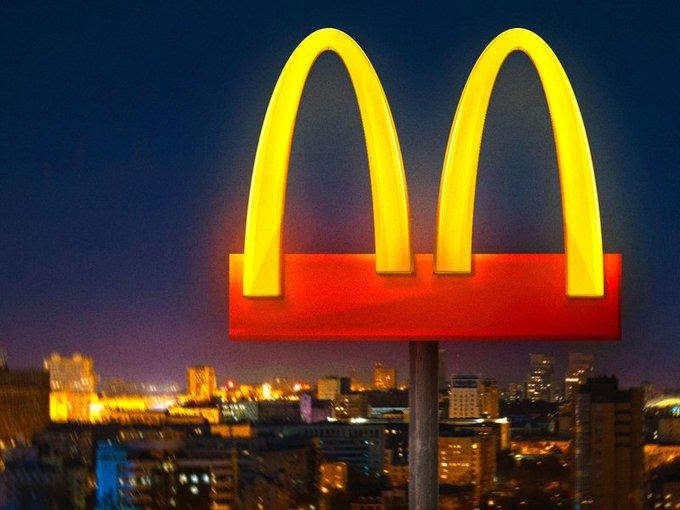 Let's be clear - this post is not about armchair criticism. We understand the tremendous pressures these brands and their agencies are under to respond quickly - we've been there. Everyone is scrambling trying to figure out the best path here.
Rather, this is about reflecting on the best action to take right now. Using these examples just helps illustrate a better path forward.
Nonetheless - let us also be clear - we think this is a terrible idea.
OBSERVATIONS ON ALTERING YOUR LOGO DURING A PANDEMIC
First, Coca-Cola technically didn't actually separate their logo as it still appears intact at the top of the ad. Which seems like a creative mistake on top of a bigger strategic misstep. If the drama of the separation execution is undermined by the proximity and safety of the intact logo, it feels like a significant waste of money.
While we have seen people applaud these moves in social media, honestly we struggle with the idea that this action will bring any real behavior change and/or provide any benefit for the respective brands.
We see these stunts sailing past the radar of most people who are trying to figure out how to not get sick, keep or get a job and pay the bills in a couple of days.
These acts, while clever, raise more questions for us than anything. Which are listed below . . .
QUESTIONS TO ASK
What's the brief here? Is it to "Promote social distancing"? If so, is that really the best brief for our brand/institution?
Furthermore, is the priority for our institution to promote social distancing? Is that the best action for us to take right now? Is this what we want to say to donors?
Are there smarter, more empathetic, more relevant, more helpful and pragmatic actions we could take instead? Actions that are more aligned with our brand essence and reason for being? Actions that are in sync with the vitality of our mission and the people who benefit from it?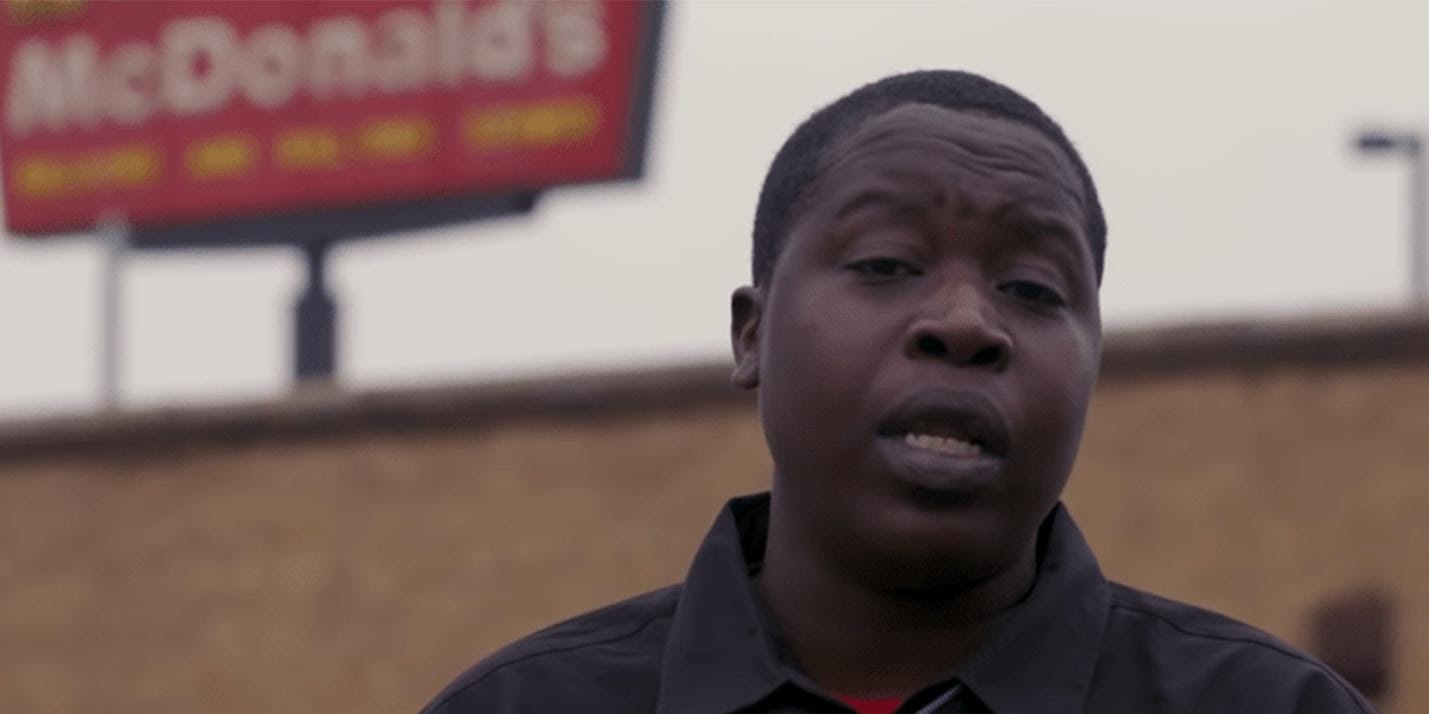 BACKFIRE AND BACKLASH
McDonald's is now getting negative attention in the press and social media around its policies for sick leave for employees.
This illustrates what happens when the agency and the business are not working closely together. Or what happens when marketing and advancement are not in sync.
Institutional communications experts should be helping align with development what to say based on what the institution is doing right now that is critical.
So the real job here is to ask, "what is the most helpful action we can take right now"?
We would think it would or should be about being an icon and leader of the community.
We mean, the slogan, "billions served" - isn't that a great brief?
As in, "right now, how can we best "serve" billions in a crisis that will affect millions"?
How can we best serve as many people as possible in our respective communities - including our staff- making the most of our relevant assets? How can we help out as much and as many as we can?
Simply, re-center back to the essence of what your institution has to offer and communicate from there first.
OK, IF NOT A LOGO STUNT, THEN WHAT CAN WE DO?

Nike found a way to provide guidance, leadership and messaging that is inspirational, aspirational, relatable, iconic and strategic - see poster above.
As we've seen this passed around on social media, this is a brand message that seems like it could inspire actual behavioral change.
This is the essence of the Nike brand. Communicated without social distancing their logo.
GETTING EVEN MORE PRACTICAL & TACTICAL BY TAKING RELEVANT,
MEANINGFUL ACTION
Instead of running a message - inspirational or not - it seems like taking action communicates more effectively and persuasively.
We know your donors are deluged with emails from every nonprofit that has their email right now, so there's a lot of noise. And we understand the urgent need to communicate.
If you take actions that are ALIGNED, RELEVANT AND ESSENTIALLY AN EXTENSION AND EXPRESSION of your mission's ESSENCE and "purpose"- then your institutions are navigating this crisis as best in class.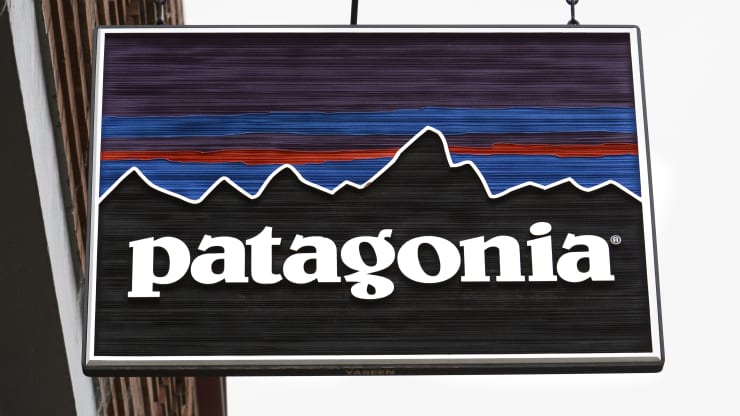 Patagonia was a "purpose" driven brand before it was a thing.
And they are leaning into that essence now more than ever.
They have always prioritized authentic action over random acts of marketing.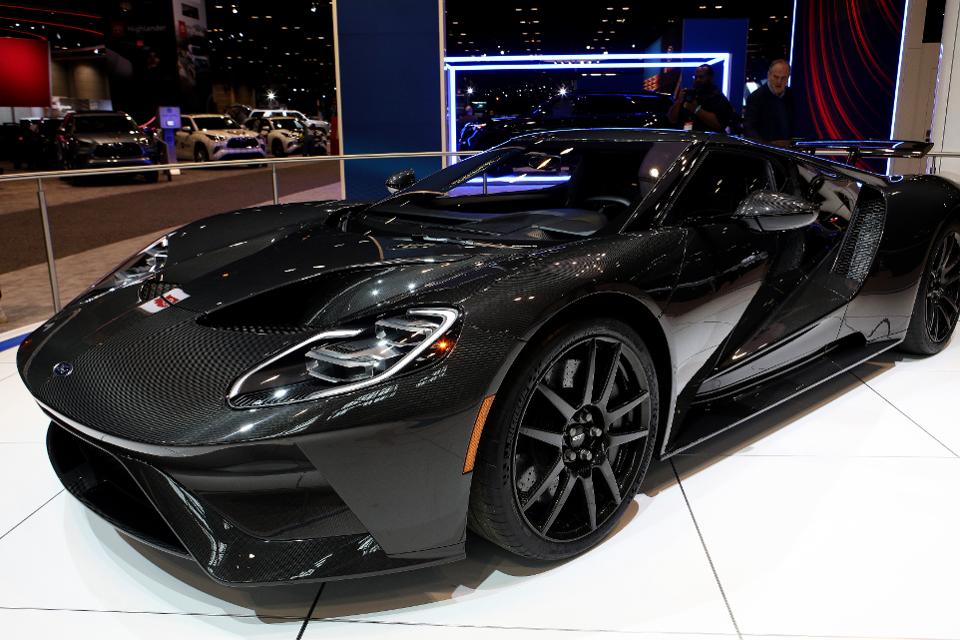 Ford wisely recognizes people are going to have a hard time paying bills.
This is so much more meaningful and equity-building than a marketing stunt.
How can your institution remind donors of your strong financial position, the money raised so far, what the money has accomplished, adjustments you are making, and the opportunity to perhaps extend a campaign or postpone a celebration until the goal can be reached and celebrated together?
Recognize your employees on the front line and celebrate them with your donors virtually?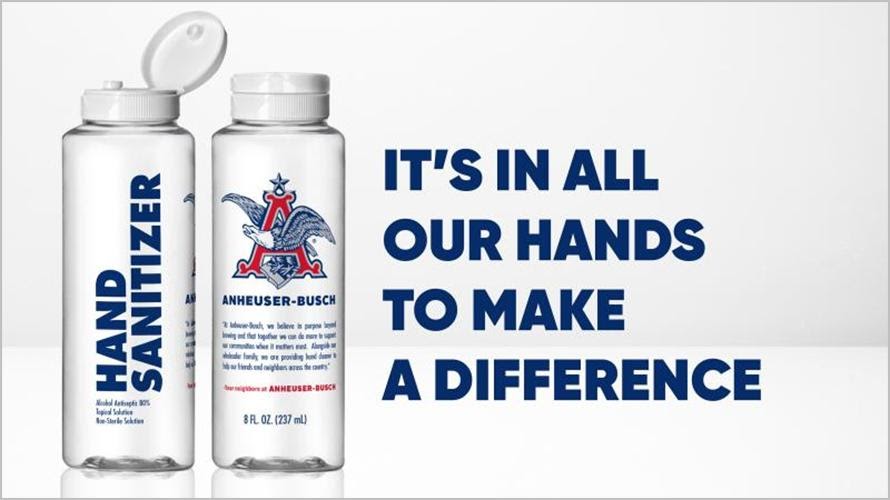 This is the second noteworthy action AB has taken.
The first is using their alcohol to make more hand sanitizers.
Both actually help people.
Do you have corporate sponsor who would be willing to say something about why they give to you and will be there when all returns to normal? Or a special initiative they are doing for you? Foundations, corporations or individuals are powerful, positive messengers.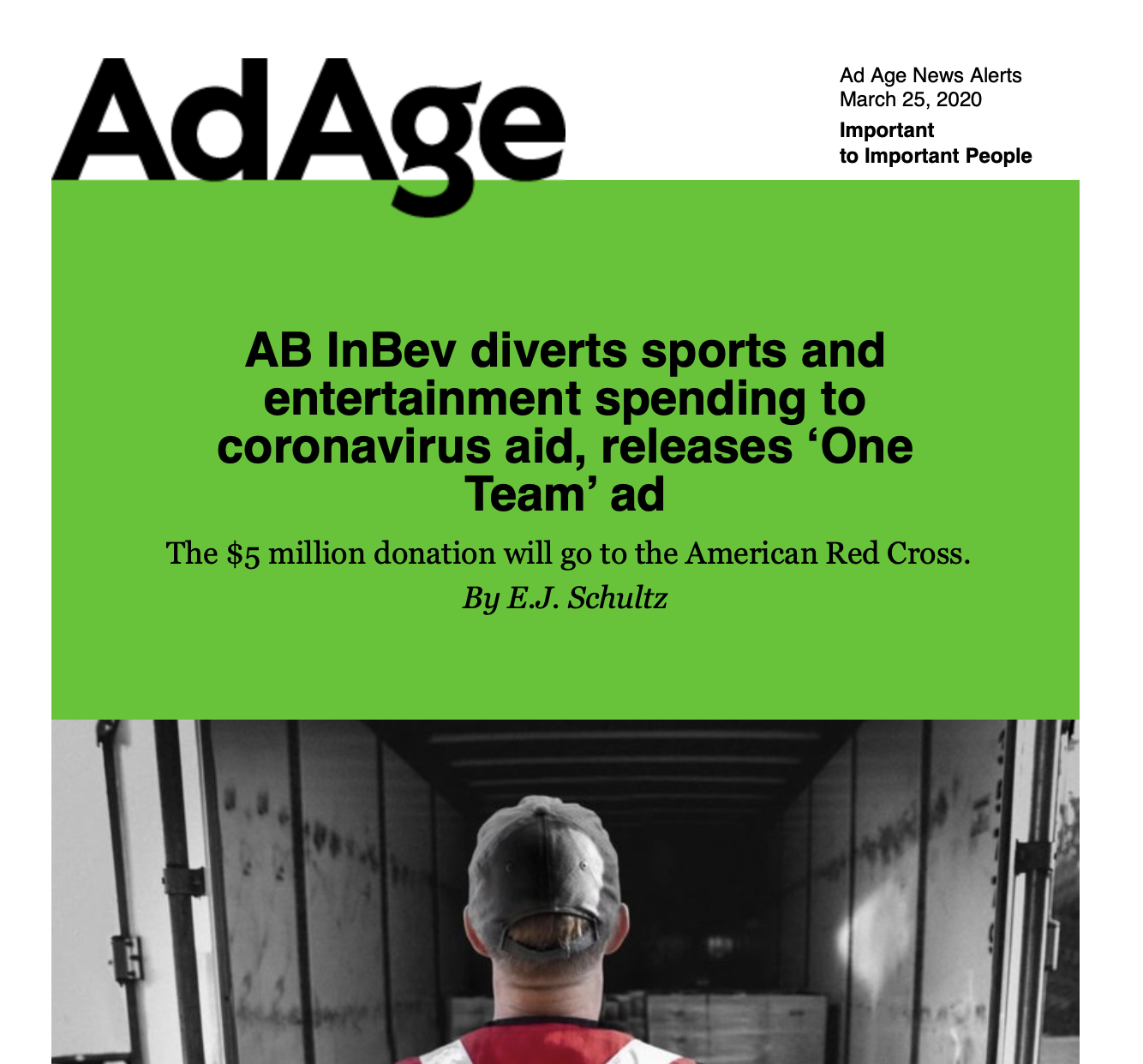 MEDIA BUYING AS BRAND ACTION
Guess what?
Everybody is at home with their phones on, laptops open and TVs running.
I've noticed a number of brands getting their products and services on-air in a way that benefits people stuck in their houses.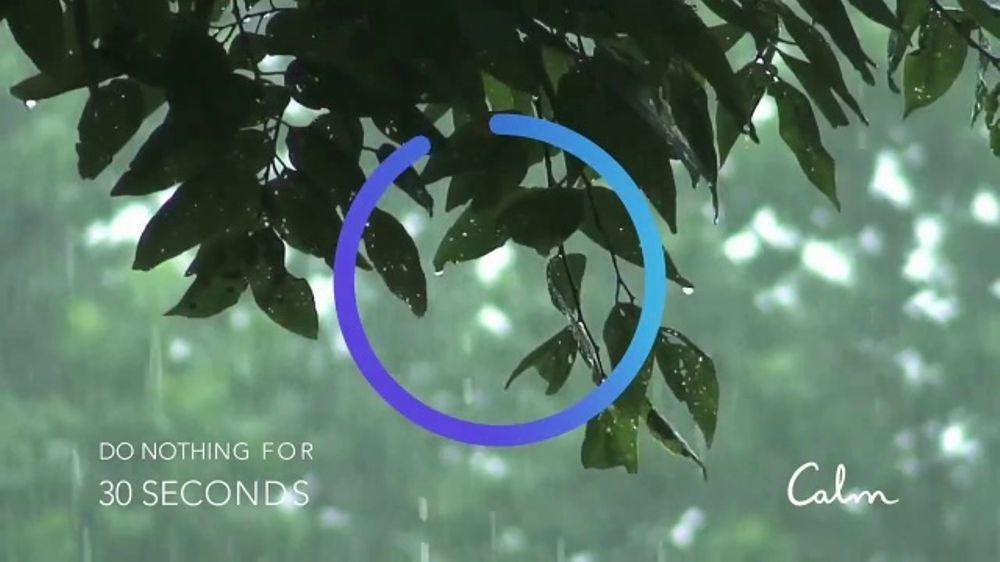 Calm is running 15 and 30 seconds buys. It's basically a product demo of the app.
It literally provides 15 and 30 second "breaks" for people stuck in their homes.
Brilliant.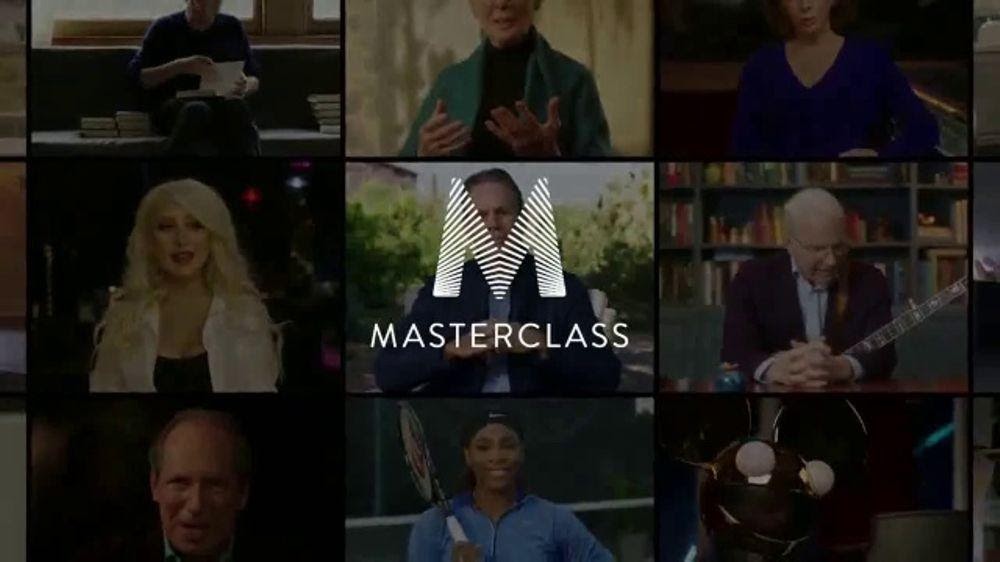 In addition to Zoom calls and Netflix binges, what else can you do for the next month?
Masterclass is running spots promoting their on-line learning.
HOW ABOUT THIS ADAPTED TO YOUR INSTITUTION'S ASSETS AND RESOURCES THAT CAN BE SHARED VIRTUALLY?
If you do not have anything helpful, action-oriented, relevant, empathetic, informative, or interesting to communicate, maybe don't say anything.
We need more signal, less noise right now.
Perhaps it will provide space for meaningful news, donor recognition and helpful information.
Sometimes not saying anything says the most.
BRANDING AND PHILANTHROPY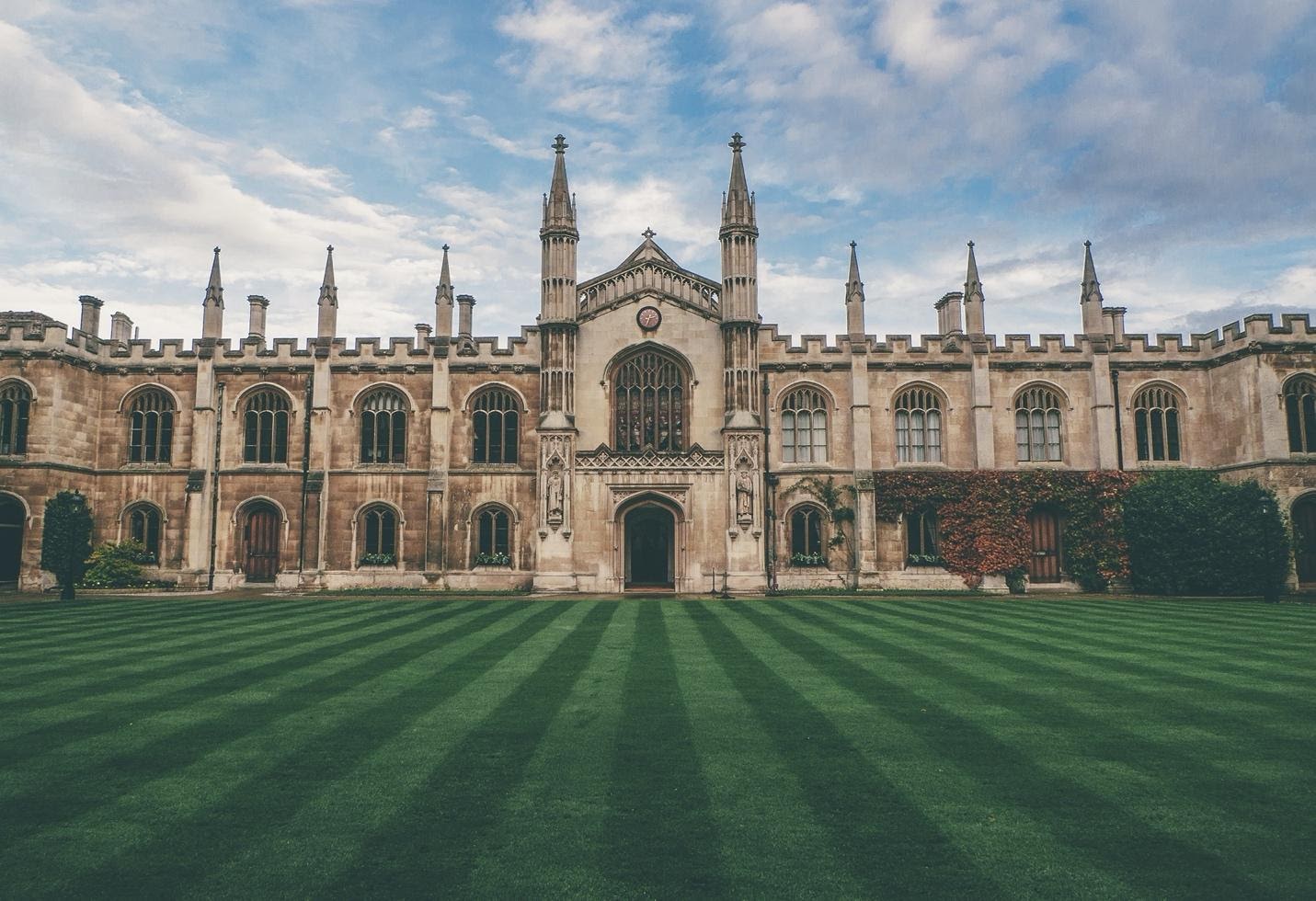 Most institutions Harris Made works with are not global consumer brands, we understand that. However, there are some fundamental principles and best practices at play here that we can adapt and apply.
Before doing anything, take a moment to re-center and align on the mission and purpose of your institution. The world does not need another empty "we are here for you" email right now. But it might need something only your institution can offer.
Be professional in your communication, but just as important, be authentic and human. We are all vulnerable here. That's ok. Recognize your vulnerabilities and communicate about how you are managing them.
Lean into your mission, purpose and institutional assets. Do you have expertise on a topic that the world could benefit from right now? Offer access to your staff, students, alumni and key stakeholders. Offer to the world. People are dealing with uncertainty about their physical and mental health, economic security, confinement, social isolation. What institutional expertise do you have that could be of benefit to those topics right now?
Don't be afraid to gather key stakeholders and recenter on what makes your institution unique and special right now. The world has changed overnight, which provides a magnificent global re-centering opportunity, and an opportunity to pull your best minds together (even if it's across Zoom).
It's a fact that actively managing your institution through a crisis determines the health and vitality on the other side. We have worked with brands through multiple world-changing events since 1990 and have seen the right way and the wrong way to navigate these waters. But let us be clear, this is not about business as usual. This is about recognizing fundamental human communication and being authentic in a time of significant uncertainty. A crisis always clarifies.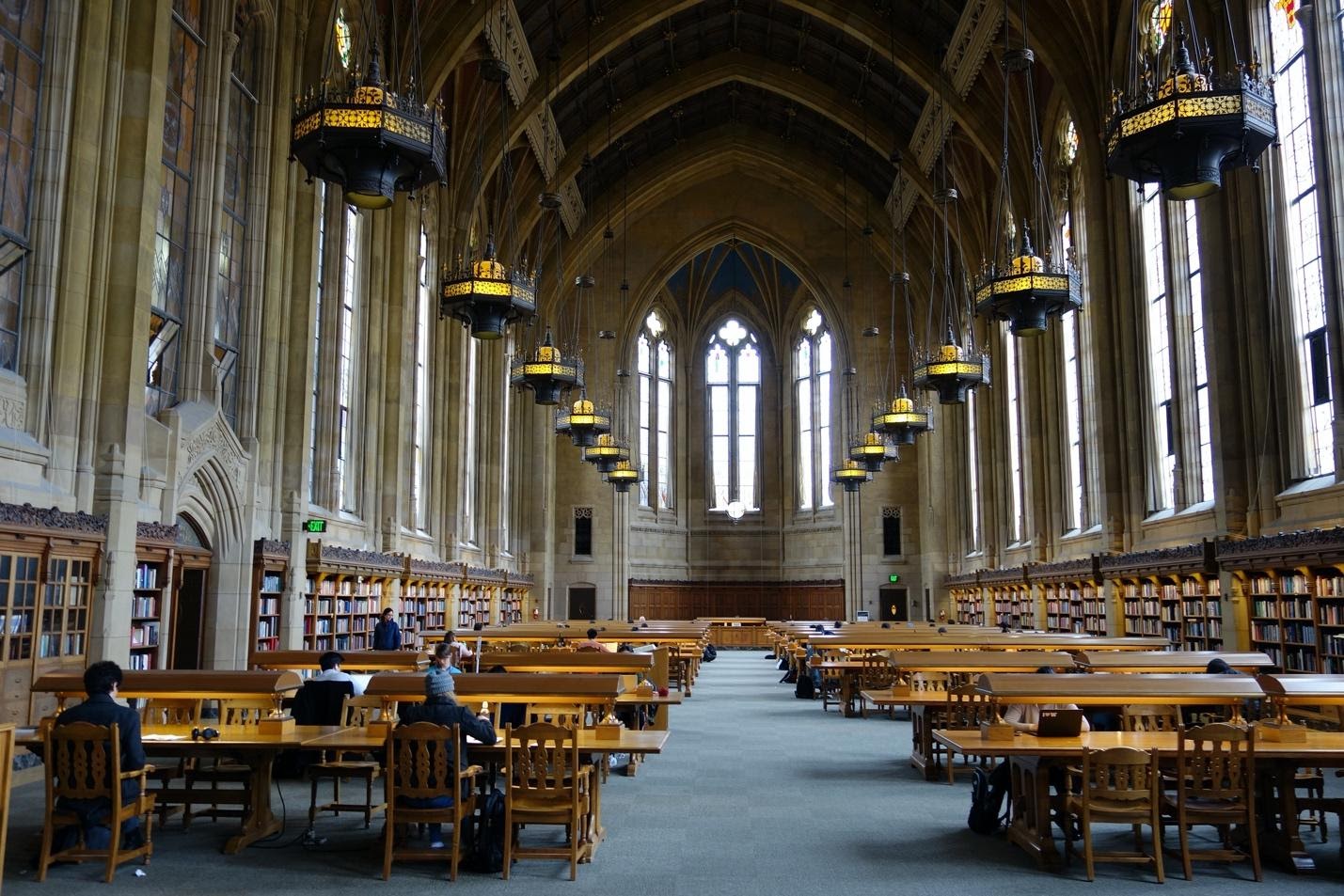 Dan Fietsam, Chief Creative Officer, Harris Made, has enjoyed an award winning 30+ year career working for some of the world's preeminent creative advertising agencies and leading multinational brands.
For more information and insight on branding and philanthropy, contact us. Let us work together to help you clarify and determine action steps that will keep people seated at your table, even at a social distance.