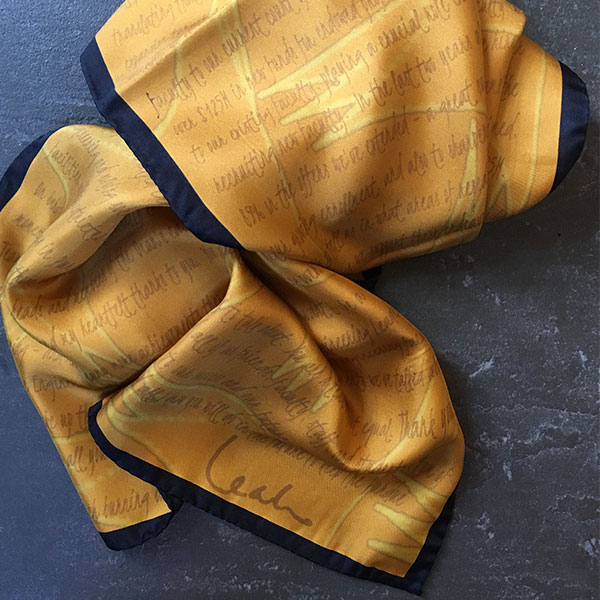 We all have our unique story to tell. Institutions are no different.
This is at the heart of what we do at Harris Made. We work closely with donor professionals, uncovering the distinct story, unique culture and iconic heritage that makes an institution special.
This is what we mean by "bespoke".
Bespoke is defined, quite simply, as "custom-made". While true, we see more depth. To us, it is taking the narrative of an institution, expressing it as a meaningful design element and then weaving it into every fiber, stitch and buckle so that your gift is cherished forever.
Download our guide: 10 Considerations When Outfitting Your Gift Closet.