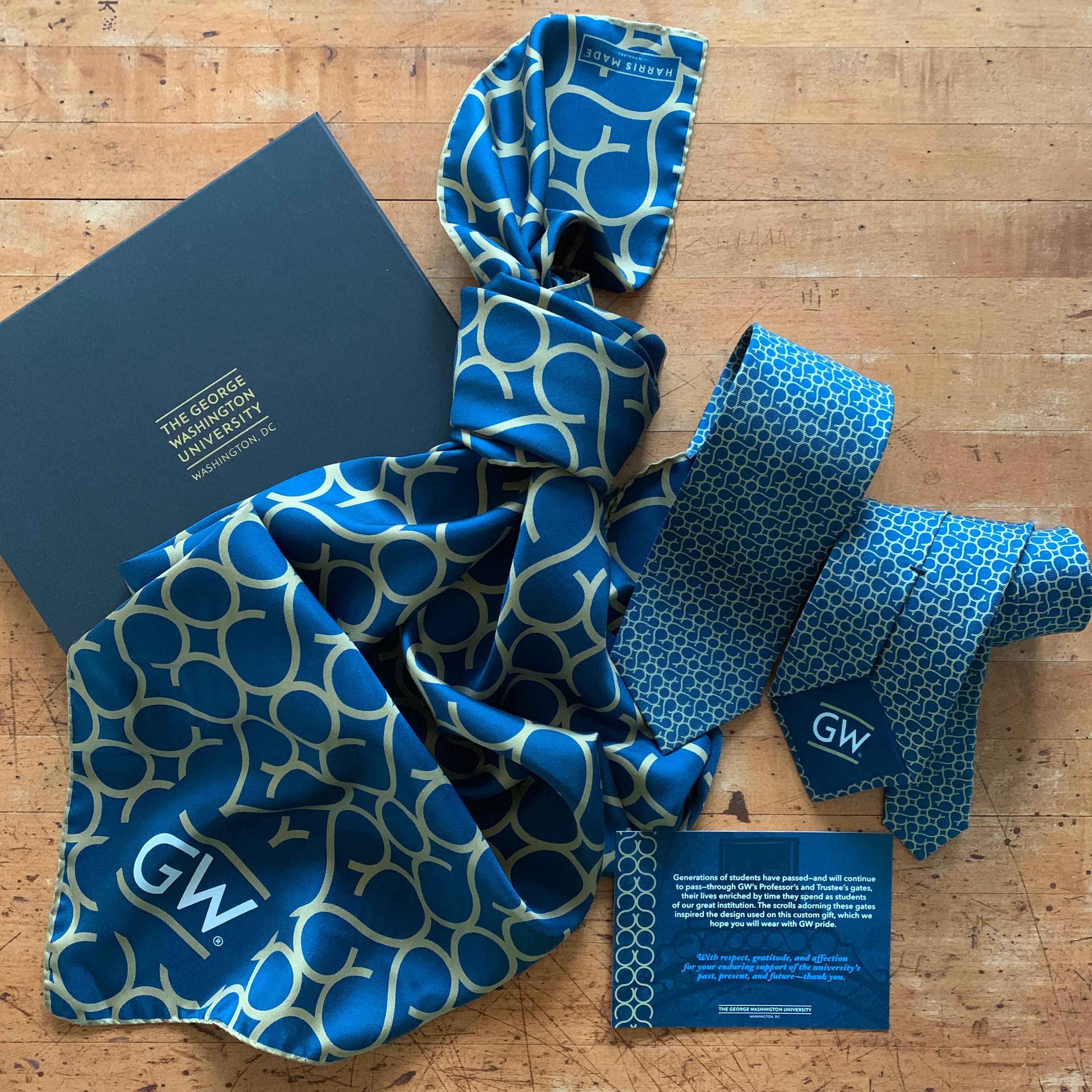 At Harris Made, 2019 was a fulfilling year of helping honor several institutions' special meaning to so many people. We love helping express gratitude to your donors who in turn, love to share their passion for your institution with others.
We weave, stitch, buckle and wrap your institution's pride into exquisite custom gifts that endure. Why just give a gift when you can give an heirloom?
As we enter 2020, take a quick look back at 2019 and see how it was an exciting year of helping clients honor what makes their institution special and meaningful to their important donors.