In our previous post we posed 20 questions to ask about your donor data. It's an empowering exercise. But you also need to put your answers into action.
In my former role as the chief development officer of an independent school, I had a transformational experience. In a one-on-one meeting with a donor couple, I thanked them for their fifteen years of consecutive giving. I noticed the husband's body language shift from tense to open and relaxed. Thanking me, he confessed that no one had ever said that to them before.
I learned it's not about the amount of money they gave, it was that I had taken personal interest and recognized their consistent dedication to the school.
Consider two of the most underutilized and untapped donor metrics: cumulative years each donor has given to your organization, and the number of consecutive years each donor has given.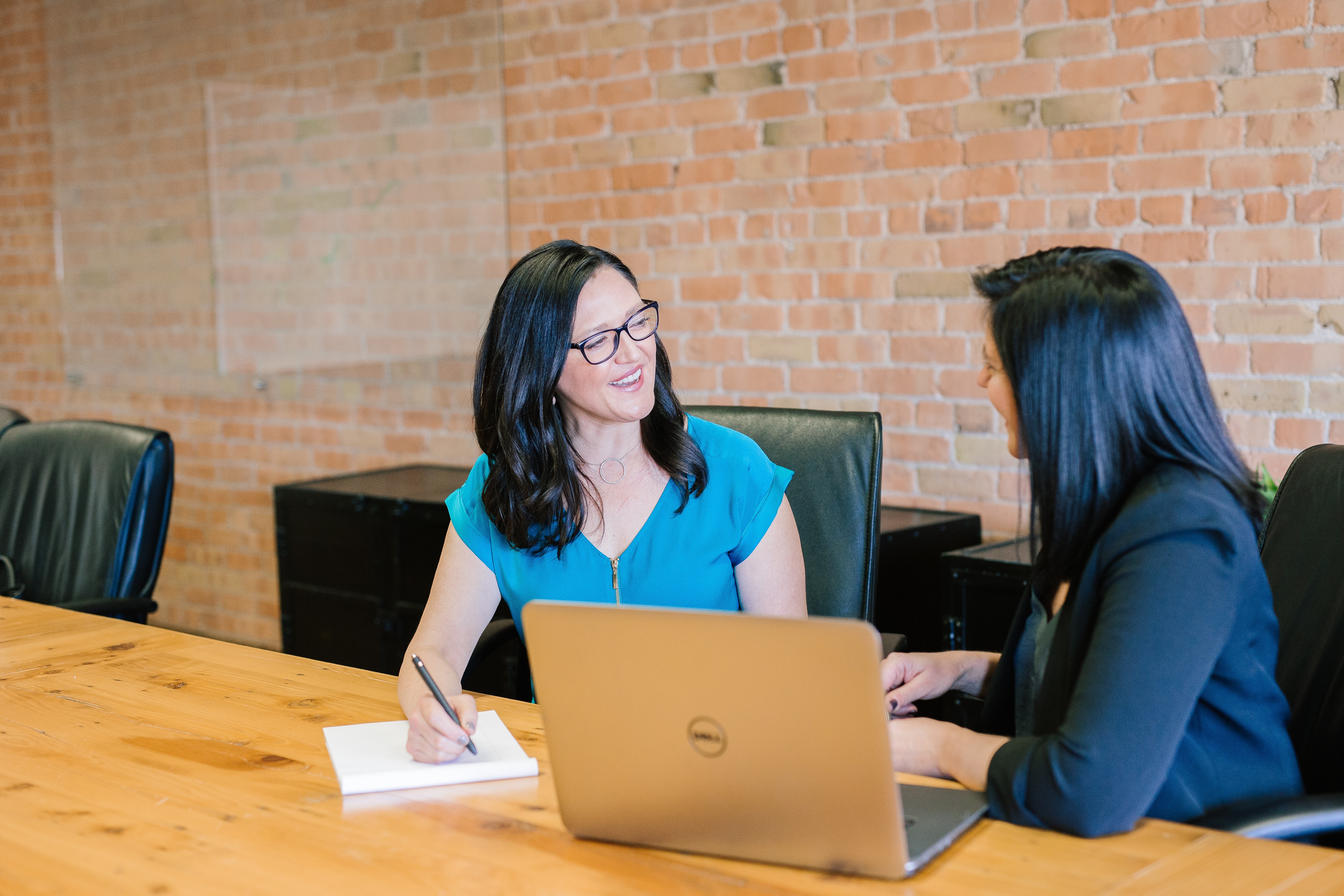 Perhaps it's an anniversary reception. Imagine the conversations among the seven-figure donors who have given over, for example, five years, and those who have given $1000 a year for 25 years. A simple shift in honoring more than the amount of the gift, but rather, rewarding the dedication, commitment and common passion around your institution can reap untold long-term benefits.
Without a doubt, big gifts are worthy of celebration. But also nurturing the cumulative impact of consistent giving is invaluable. For a deeper dive in understanding donor retention patterns in your organization, I suggest downloading the January 21, 2020 webinar by ADRP,* "A Case Study: Donor Retention Business Plan", which highlights Albion College's donor data discoveries and subsequent stewardship plan. The webinar information is on the ADRP website.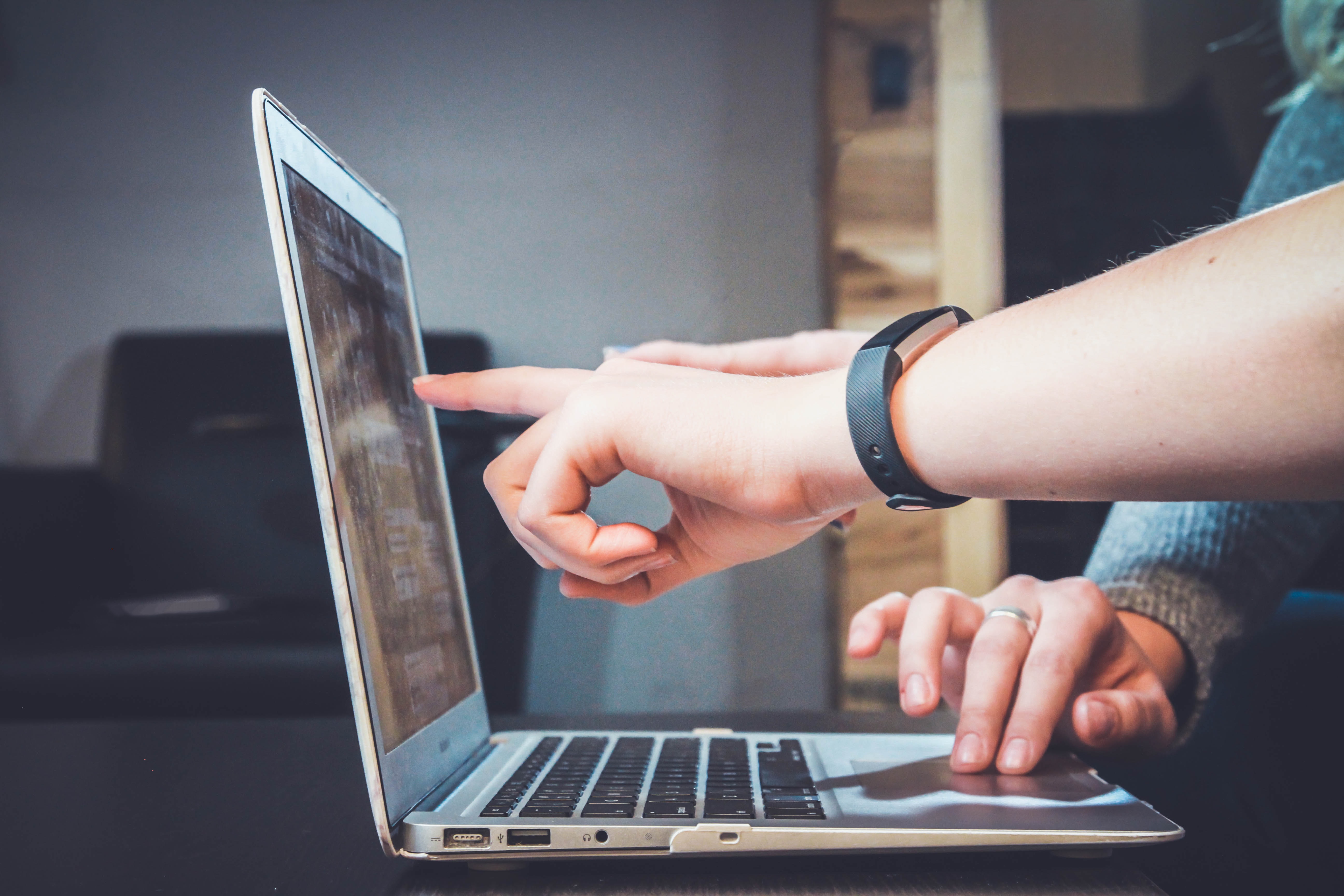 Tell us how you use donor data to inform your recognition strategy? Please leave your comments below.
*ADRP membership enables you to listen free of charge. To purchase the webinar recording, simply reach out to the ADRP office at 800-341-0014 or
office@adrp.net.