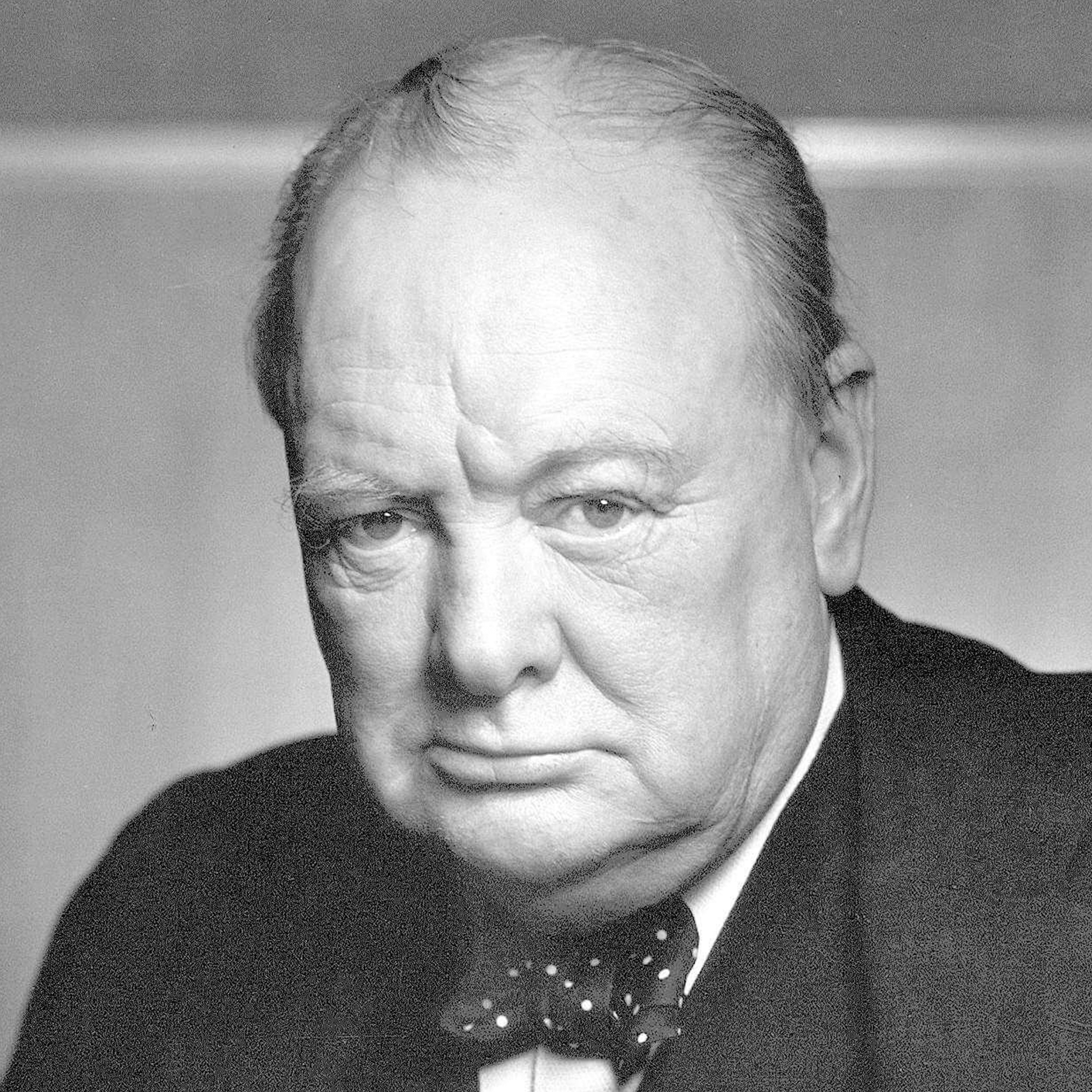 Admittedly, it's a tough quote. From a tough man.
But we're all going through something extremely tough right now.
And we're all looking for strength and conviction – and inspiration – to not only get through a devastating pandemic and economic upheaval, but to adjust and adapt to a new world and a new way of life unfolding every day.
Without a doubt, uncertainty is overwhelming. The direction is unclear. The news is not all that good.