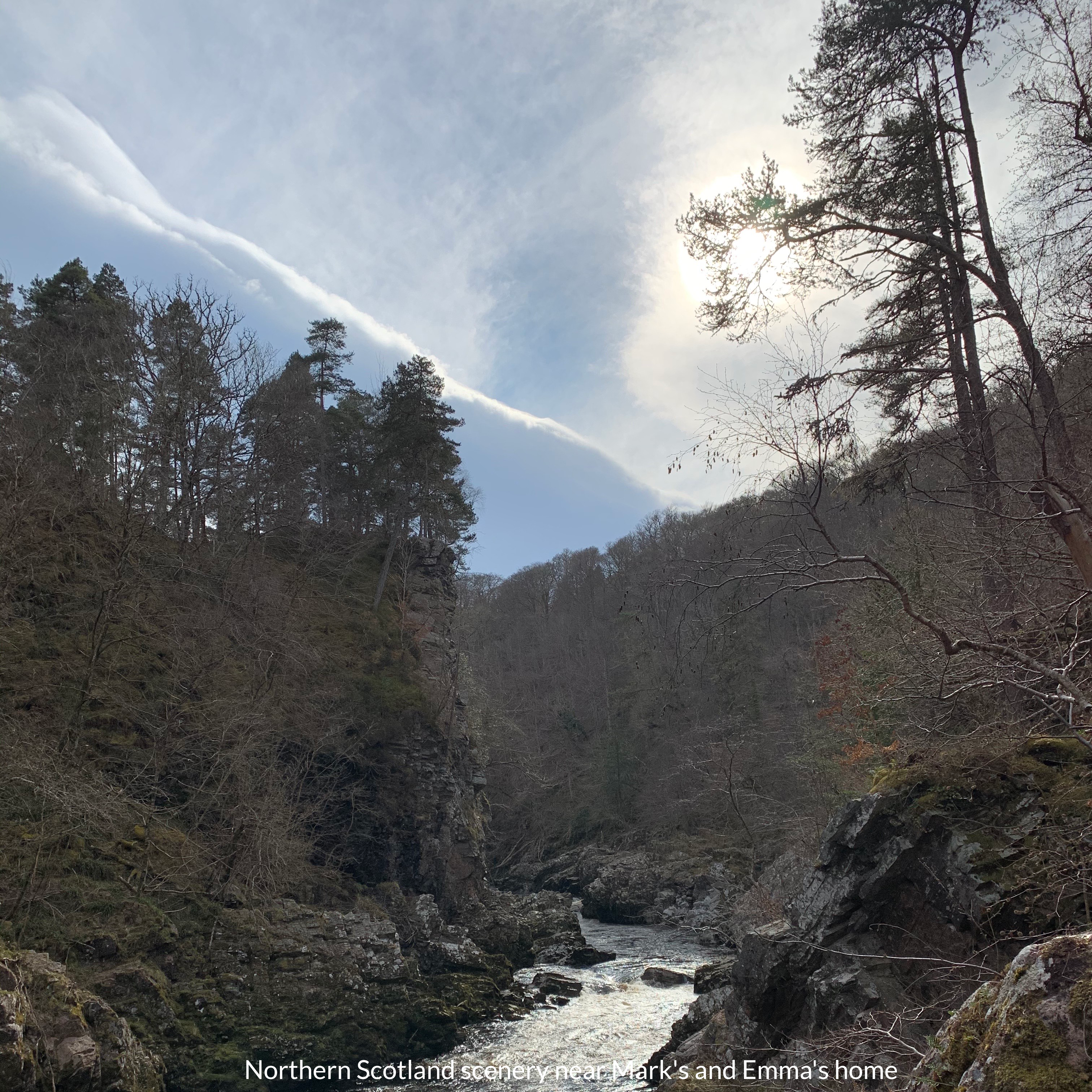 "THE SUN WILL SHINE ON YOU AGAIN"
We take our inspiration from Captain Tom and send greetings from Scotland.
We hope everyone is staying as safe and as sane as they can during this challenging situation.
Emma and I wanted to say a quick hello and echo the words of Captain Tom Moore as he celebrates his 100th birthday. While our mills and tanneries are closed for now, we just wanted to send a note that we were thinking of our clients and friends. And for those of you perhaps not familiar, Captain Tom has risen to a national treasure.