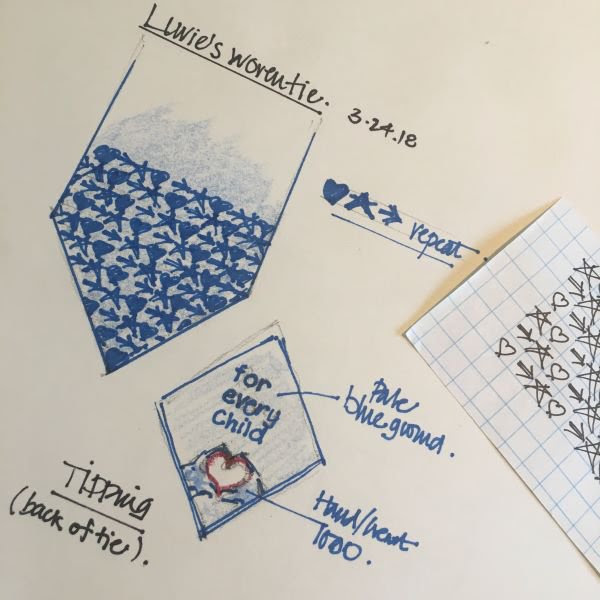 While we cherish the creative process at Harris Made, there is nothing as thrilling as delivering a final, finished special recognition gift to our very special clients.
Joanna Riester of Lurie Children's Hospital had us deliver their pashminas and ties, with designs inspired by iconography developed for their campaign, For Every Child, in time to accompany the RSVP to the kick-off event.
Download our guide: 10 Considerations When Outfitting Your Gift Closet.